Showroom & Workshop
Take a Virtual Tour of our Premises!
Click on the play button below to begin your journey around our premises. See something you like? Just click on that item to learn more about it and make a purchase.
Book a Showroom Visit!
We're more than happy to show you around our showroom but you will need to book in. Simply use the calendar below to find a suitable date and time and we'll be in touch with all the relevant details you need to know.
Showroom
In the course of moving from Chertsey to our Weybridge showroom in 2016, we finally acquired the floor area and facilities that could do justice to the stunning array of games, artwork and vintage collectibles that make up The Games Room Company's incredible range.
A former WWII bomber factory, it now displays the very best examples of our inventory whilst allowing visiting clients space to really put the larger pieces like pool and table tennis tables to the test. We are currently expanding into a neighbouring unit where we'll be creating a luxury display area, and here you'll find not only our bespoke high end tables but also the hand built Waldersmith shuffleboards which have helped to build our reputation in recent years. Given the building's history, it seemed only right to name these after illustrious British aircraft from the 1940s and 1950s.
Workshop
Part of the showroom houses a large workshop, staffed by our very capable engineers. We rarely outsource anything or send it to a third party and the vast majority of our work, be it construction, repair or maintenance, is performed by our own employees in house. This way, we can be sure of a job well done.
We have assembled a team of specialists with decades of experience behind them, collectively well-versed in the mechanics and aesthetics of almost any product that comes through our doors. Furthermore, our knowledge of vintage jukeboxes is unmatched and a number of collectors regularly entrust their valuable machines to us for precision adjustments and servicing.
These talented experts are also involved in creating some truly awe-inspiring bespoke products, sometimes working to a client's brief to modify or customise an existing piece like a one-off pinball table, and sometimes constructing a unique machine from scratch.
Businesses that love what we do...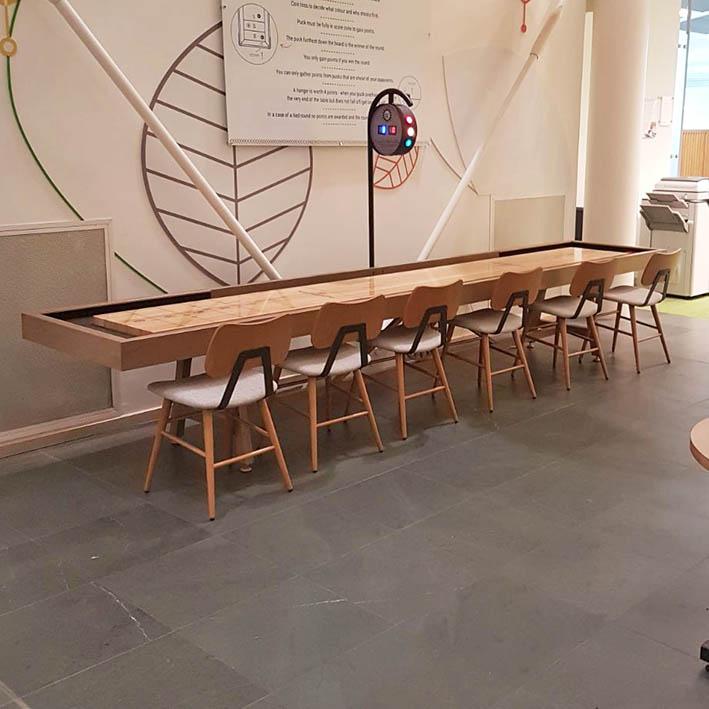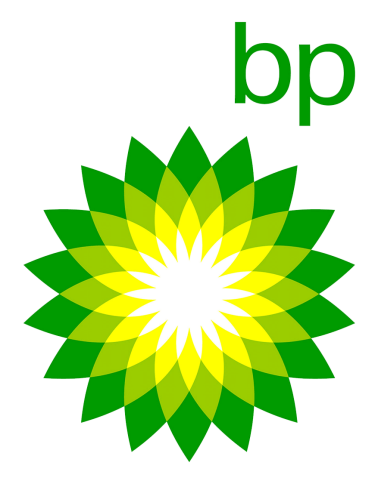 British Petroleum (BP) Plc
Bespoke Shuffleboard
Beaufort shuffleboard with LED under lighting supplied to BP's Surrey headquarters.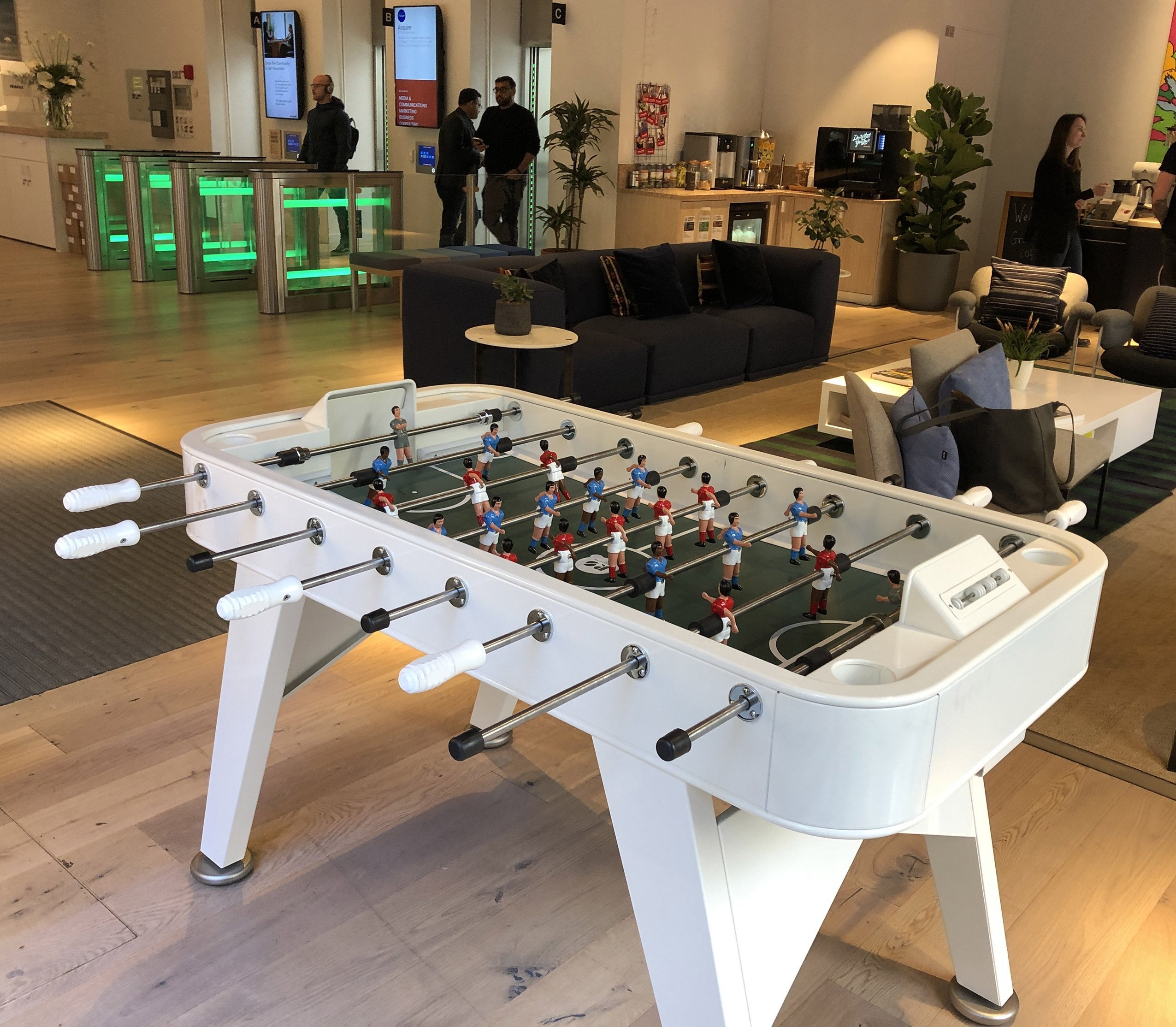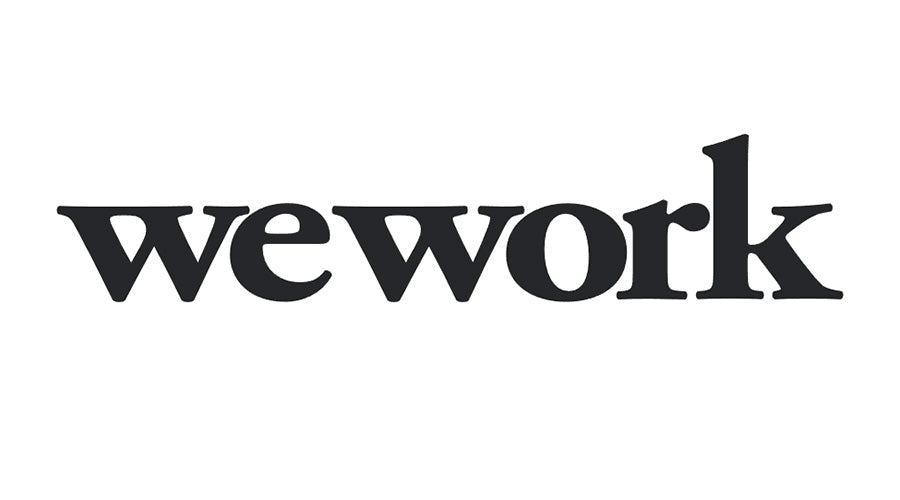 We Work
RS Barcelona Foosball
We have supplied numerous Fusion pool tables, Space Troopers and RS2 foosball tables to Wework in the city.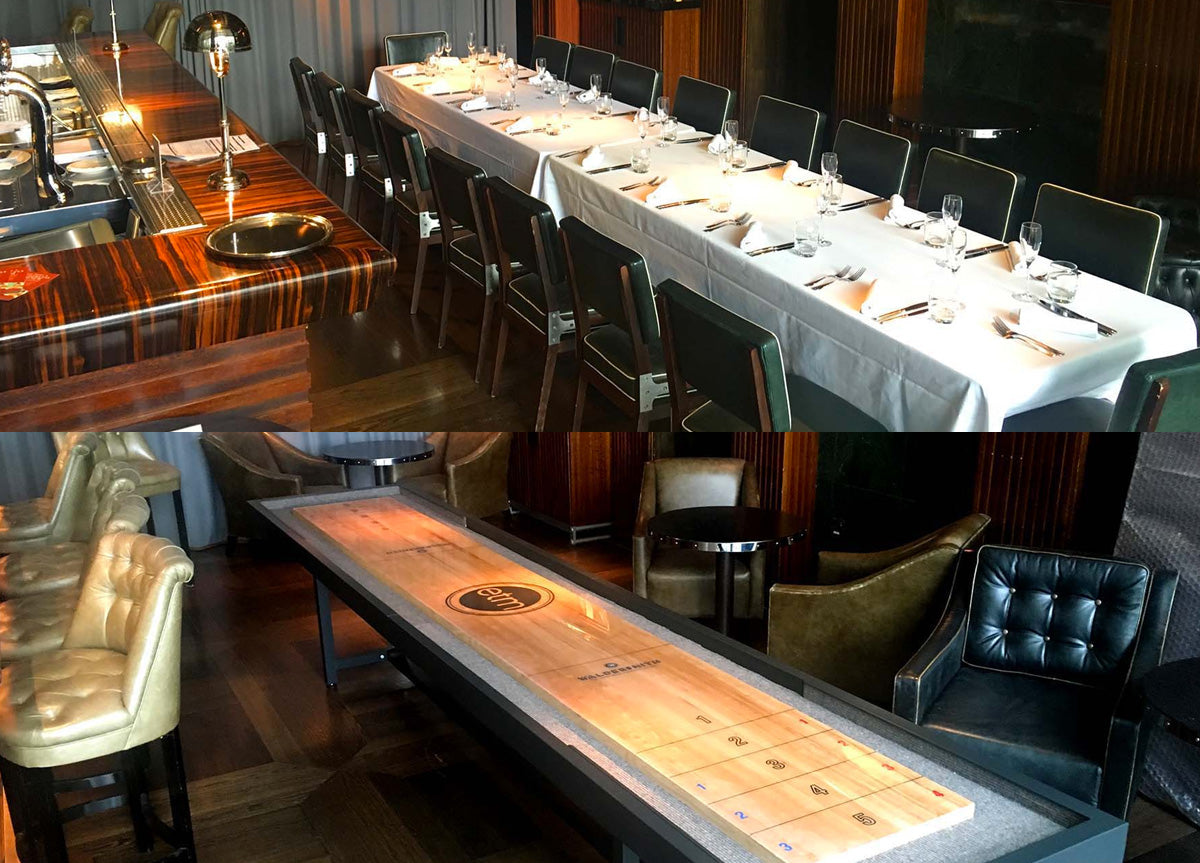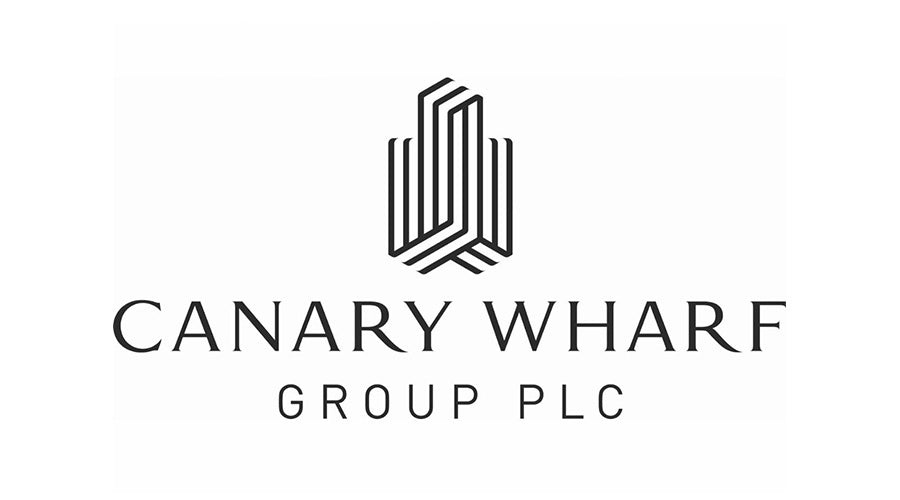 Canary Wharf Group PLC
Bespoke Shuffleboard
Dual purpose Lancaster shuffleboard supplied to private dining room at One Canada Square.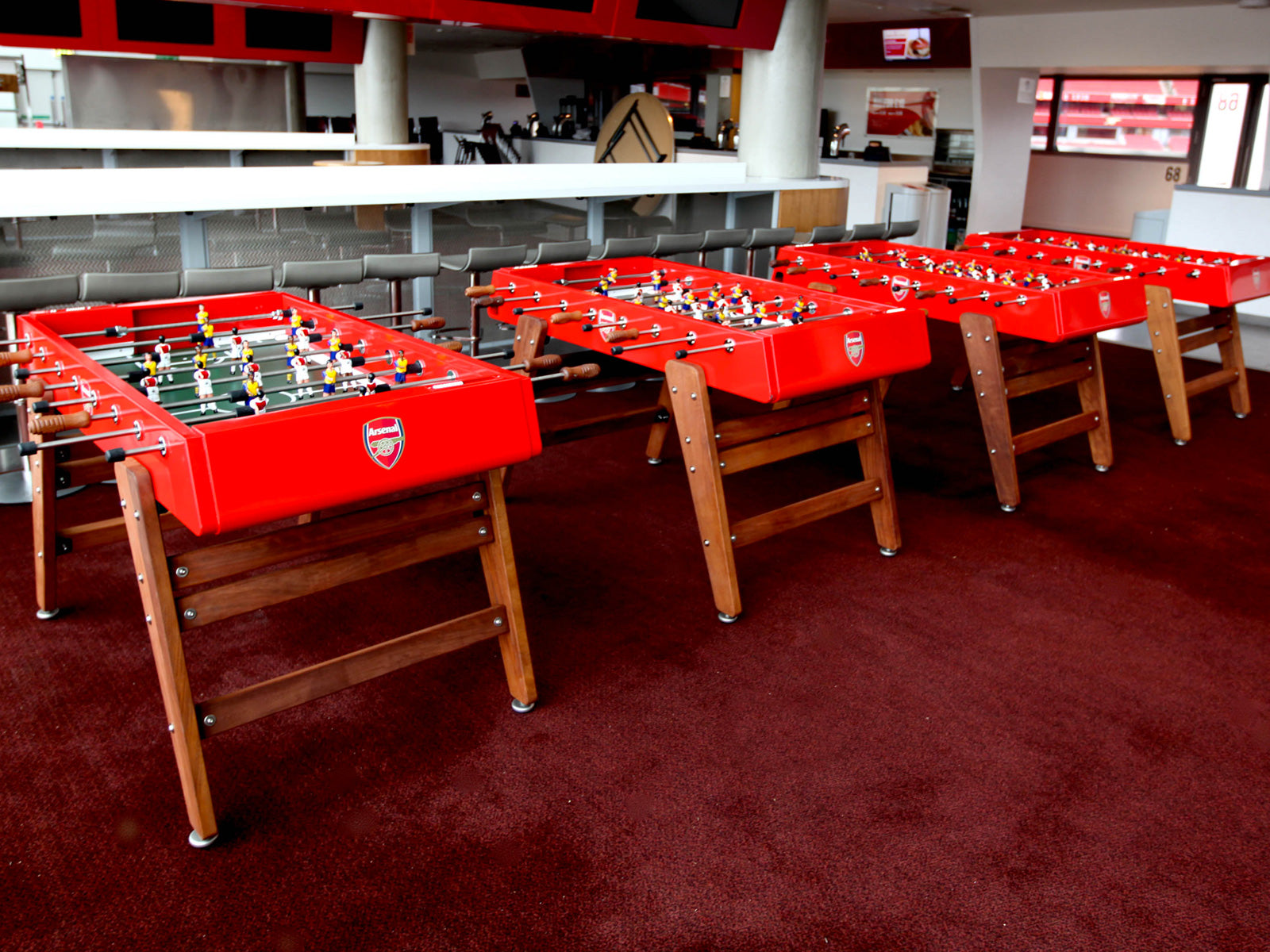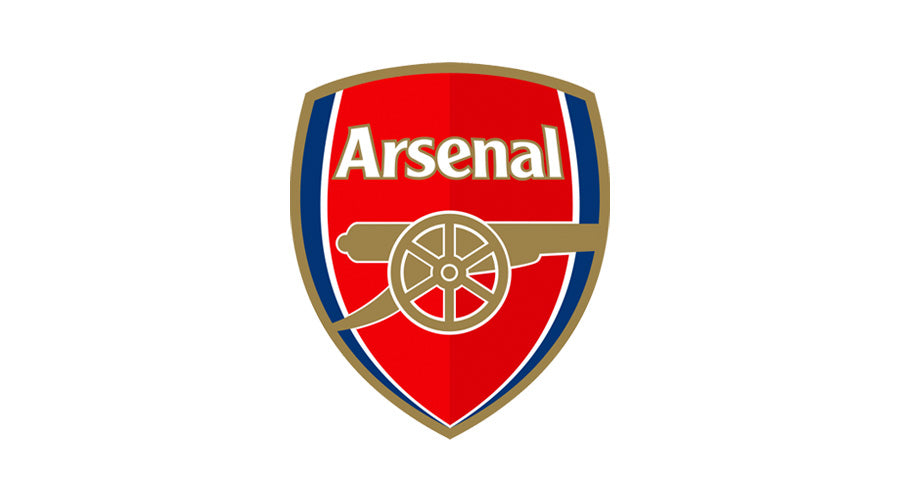 Arsenal Football Club
RS Foosball Tables
Custom branded Arsenal Foosball tables for the VIP lounge at the Emirates stadium.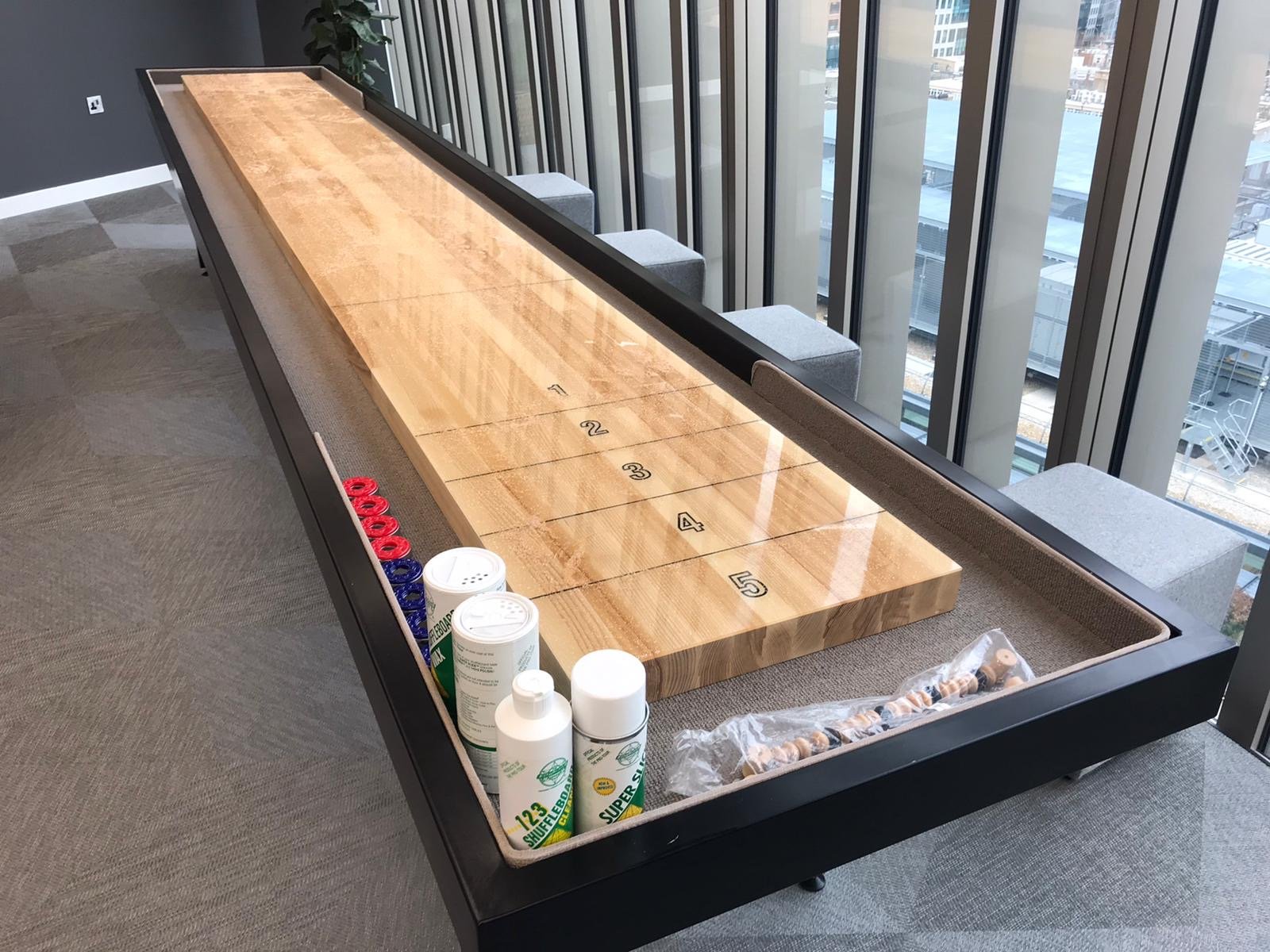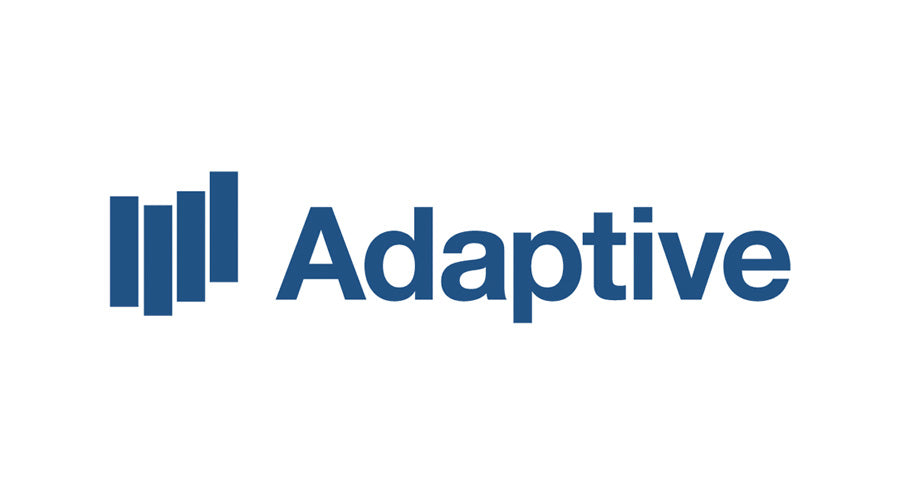 Adaptive Financial Consulting
Bespoke hand built Shuffleboard
16ft Lancaster shuffle for Adaptive Financial Consulting in the city.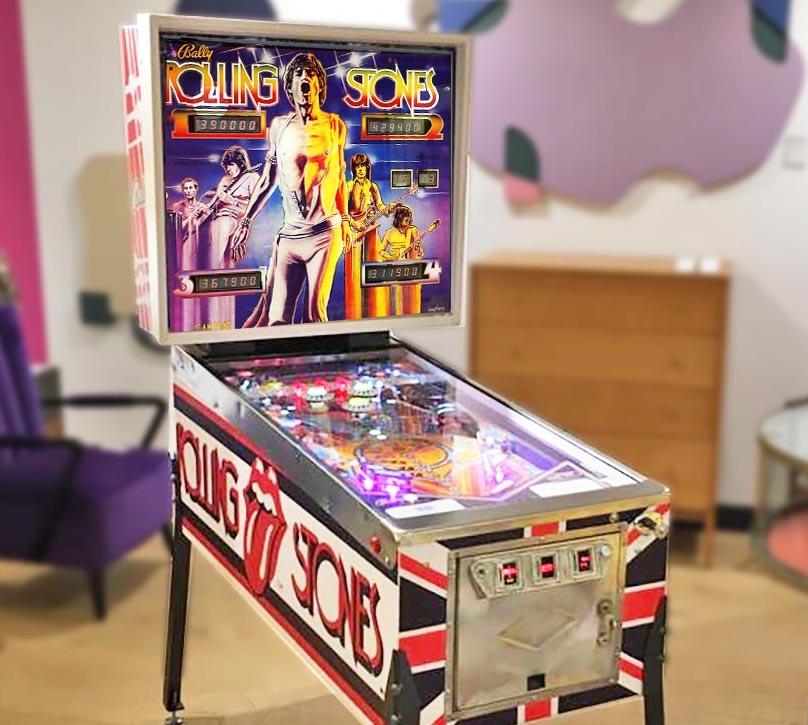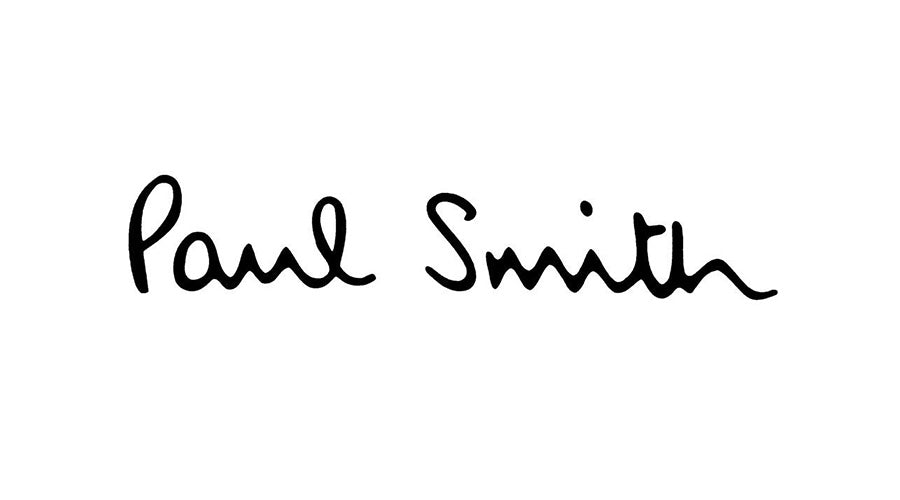 Paul Smith
Vintage restored Rolling Stones Pinball
A stunning restoration for one of Britains finest clothing brands.