Rock-Ola Princess
We pay attention to detail, nothing gets missed...
When you buy a restored product from us or engage us to repair or restore your own products you are dealing with perfectionists. Our engineers have years of experience working with jukeboxes, pinball machines and vintage games. Here is an example of a recent Rock-Ola Princess restoration.
The original machine
When we acquire vintage products they are not in great shape. Stage one is a thorough investigation and examination to understand and analyse the work to be completed. In this case the Princess was originally from 1962 and required a substantial overhaul.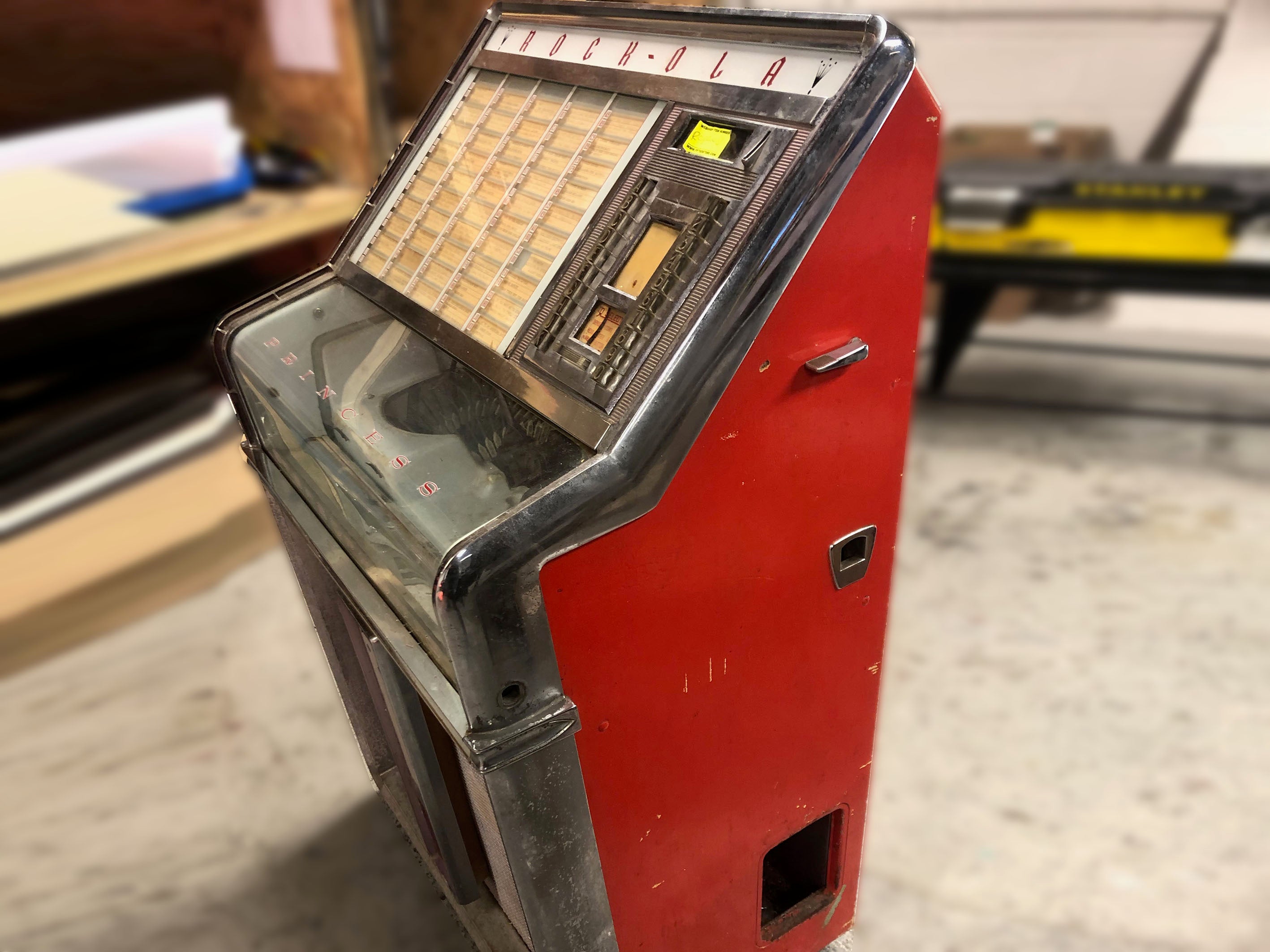 Our findings
The Games Room Company was established by the current owner's father way back in 1962 and in the intervening years we've learnt a thing or two about restorations. The highly trained technicians who've joined us along the way collectively have over 130 years experience between them, and whilst this makes them experts in their field it also makes them highly efficient at what they do.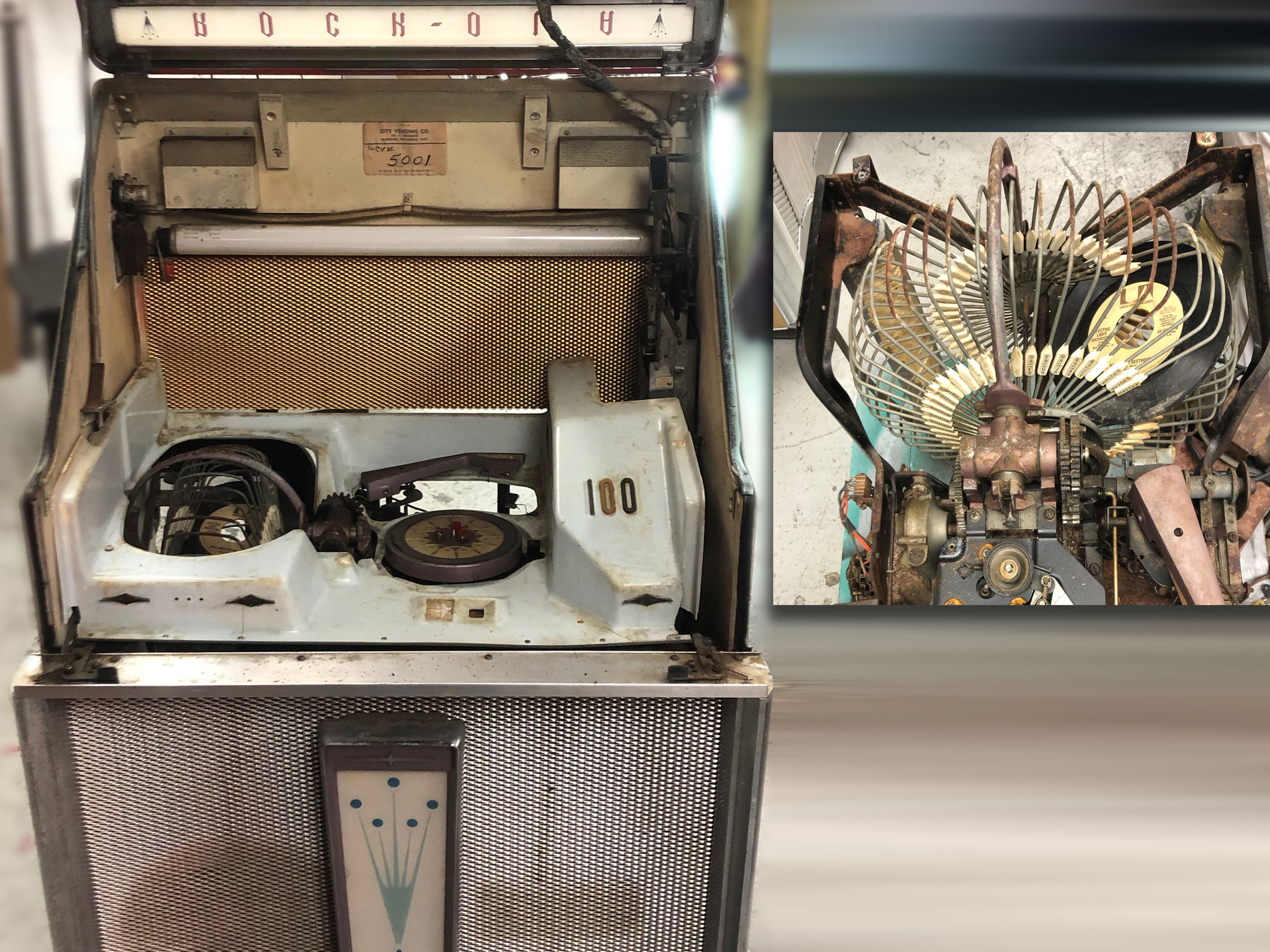 The cabinet
One of the first steps is the cabinet. They are completely stripped back to bare wood,repaired primed and repainted restore back to an original state. In this case the finish is a baby blue, which compliments the chrome finish perfectly.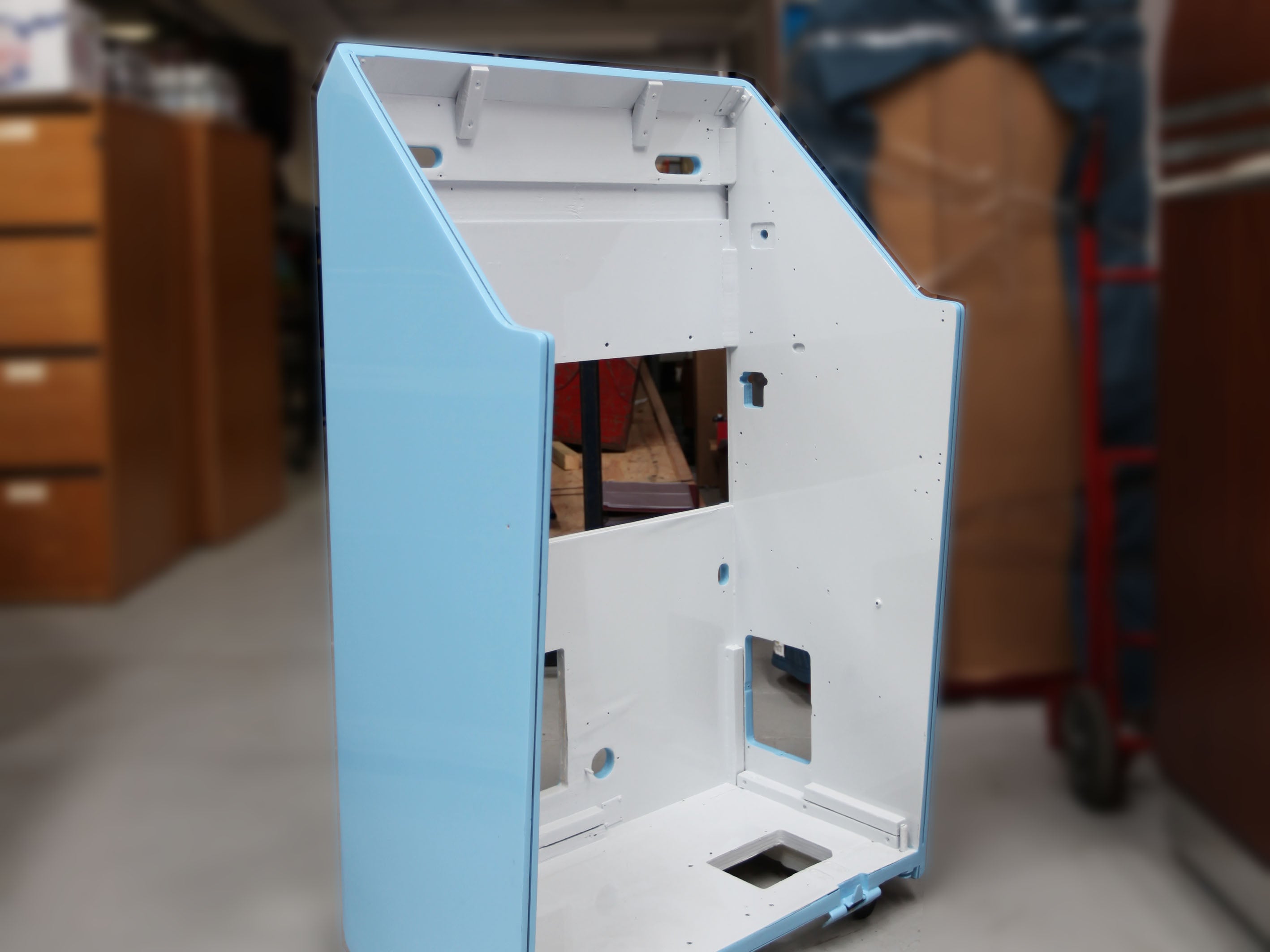 The mechanism - before...
Lots of rust. Lots of grease. Not a lot works!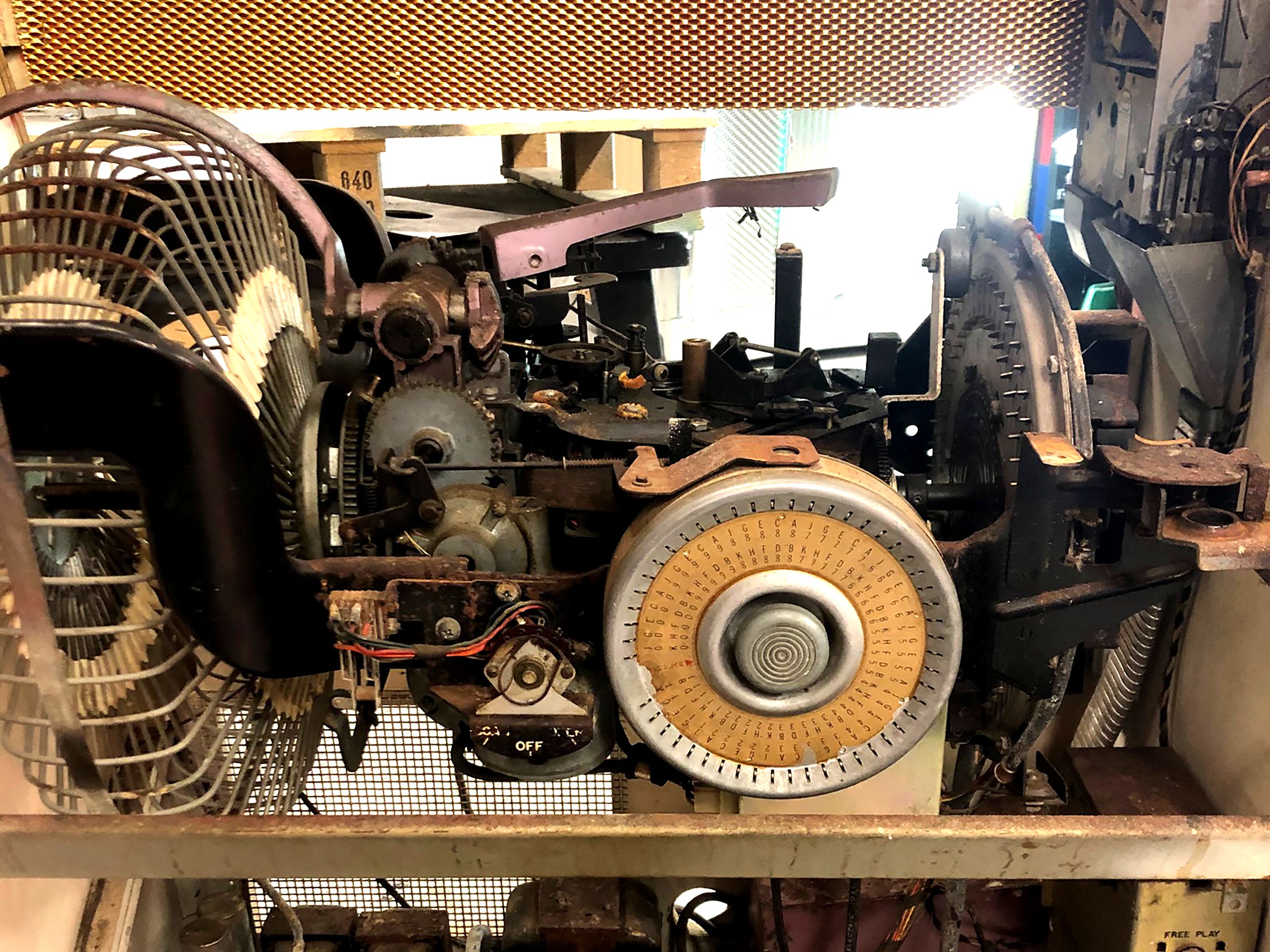 ...and after
During the restoration process we clean all areas of the mechanism, strip back the amplifier and clean the chassis, capacitors, leads and replace anything that needs to be, including capacitors. We also need to set the jukebox to free play. Our ultimate aim is to ensure she plays and sounds as our clients would expect.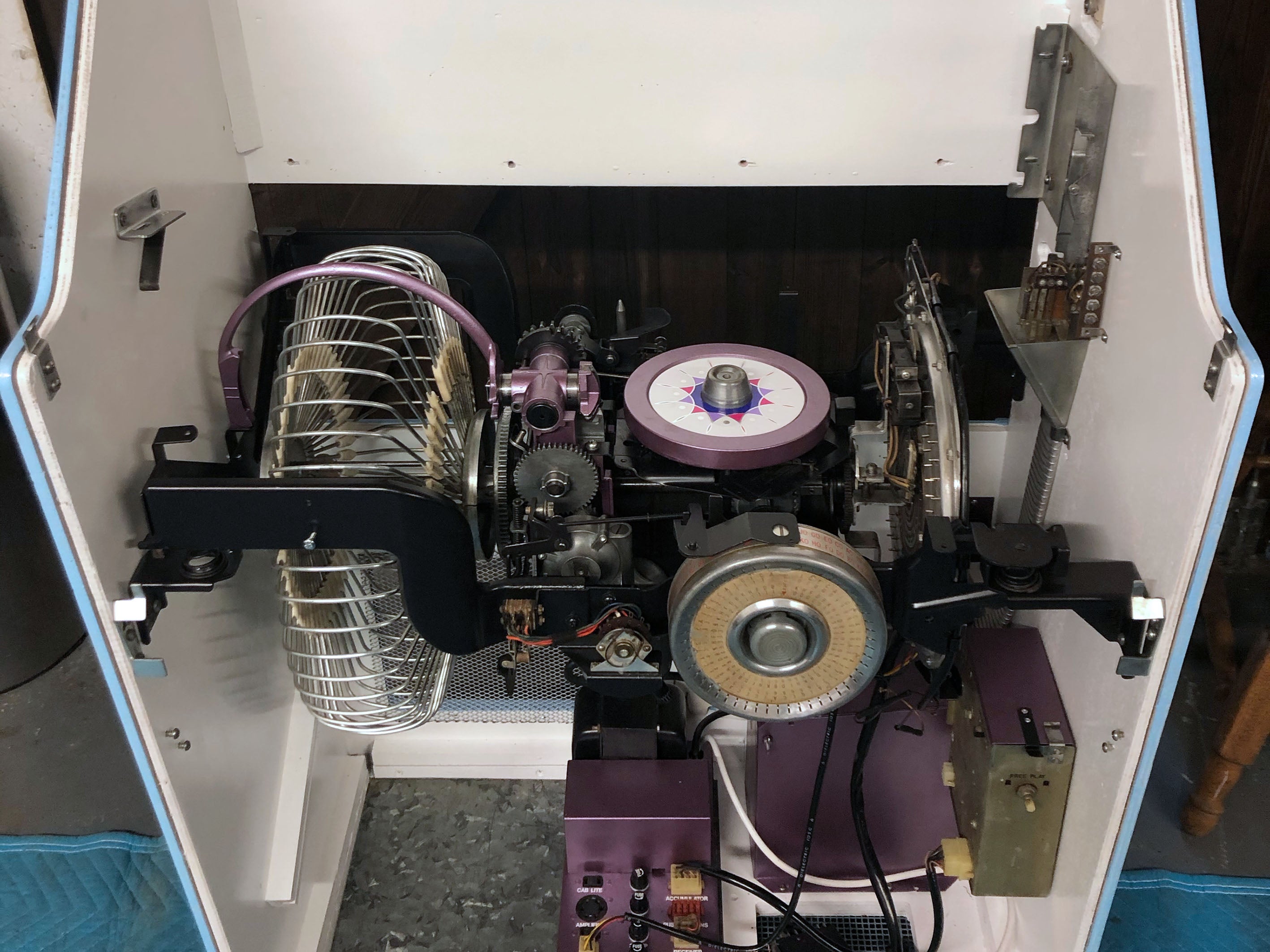 Testing
During our testing process we face some hard challenges. These machines are over 60 years old, loose switches, often a lot of grease and more cleaning are part of the process. Our engineers diligently go right the way through this machines and test vigorously, to ensure the ultimate high standards we set.
Chrome finishing
Re-chroming is an important task when restoring a classic jukebox. We use only the best in the industry to ensure the best finish.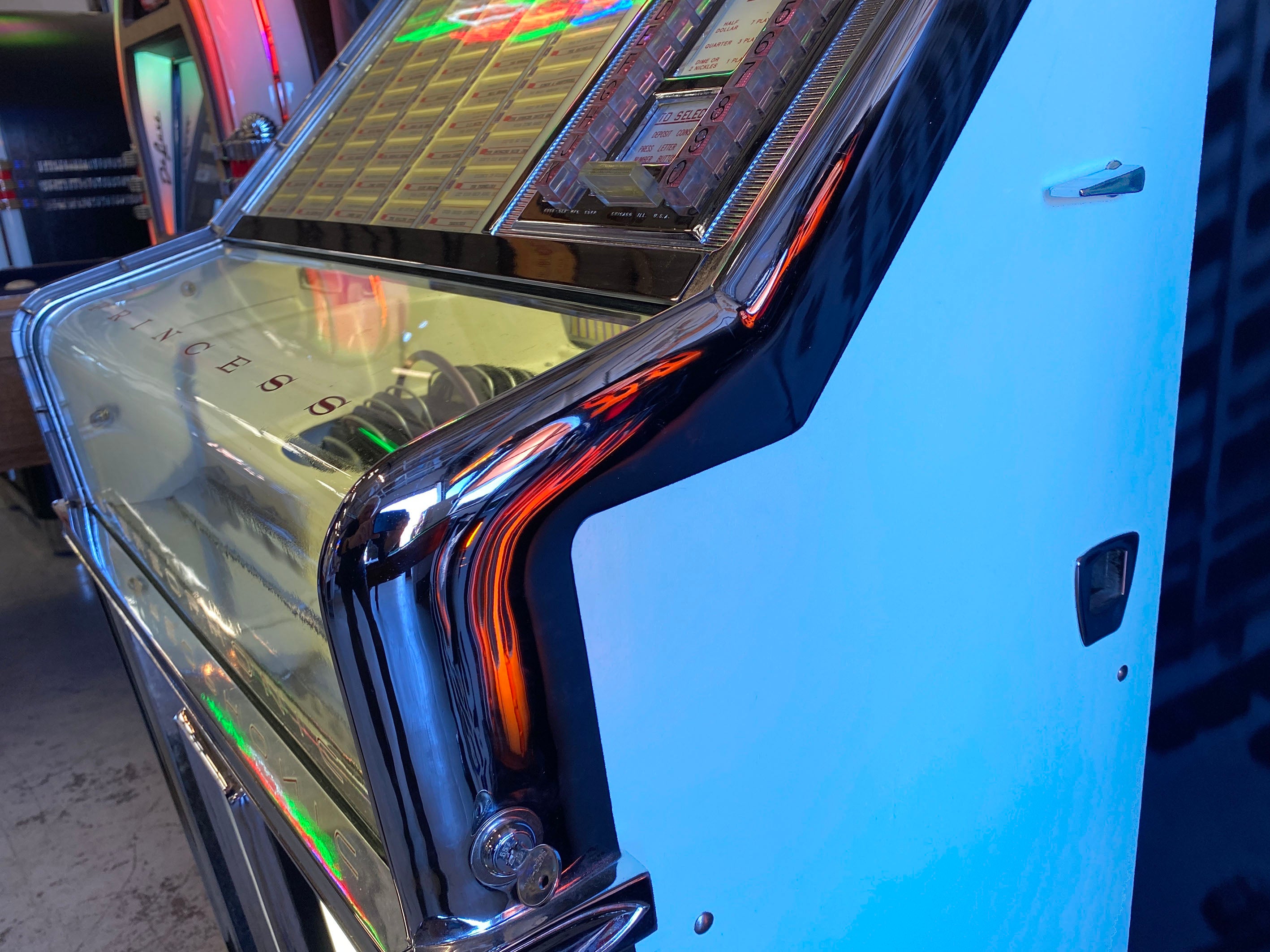 The completed jukebox
And here she is, the beautiful finished Rock-Ola Princess, complete with some awesome tunes and printed title strips. Stunning.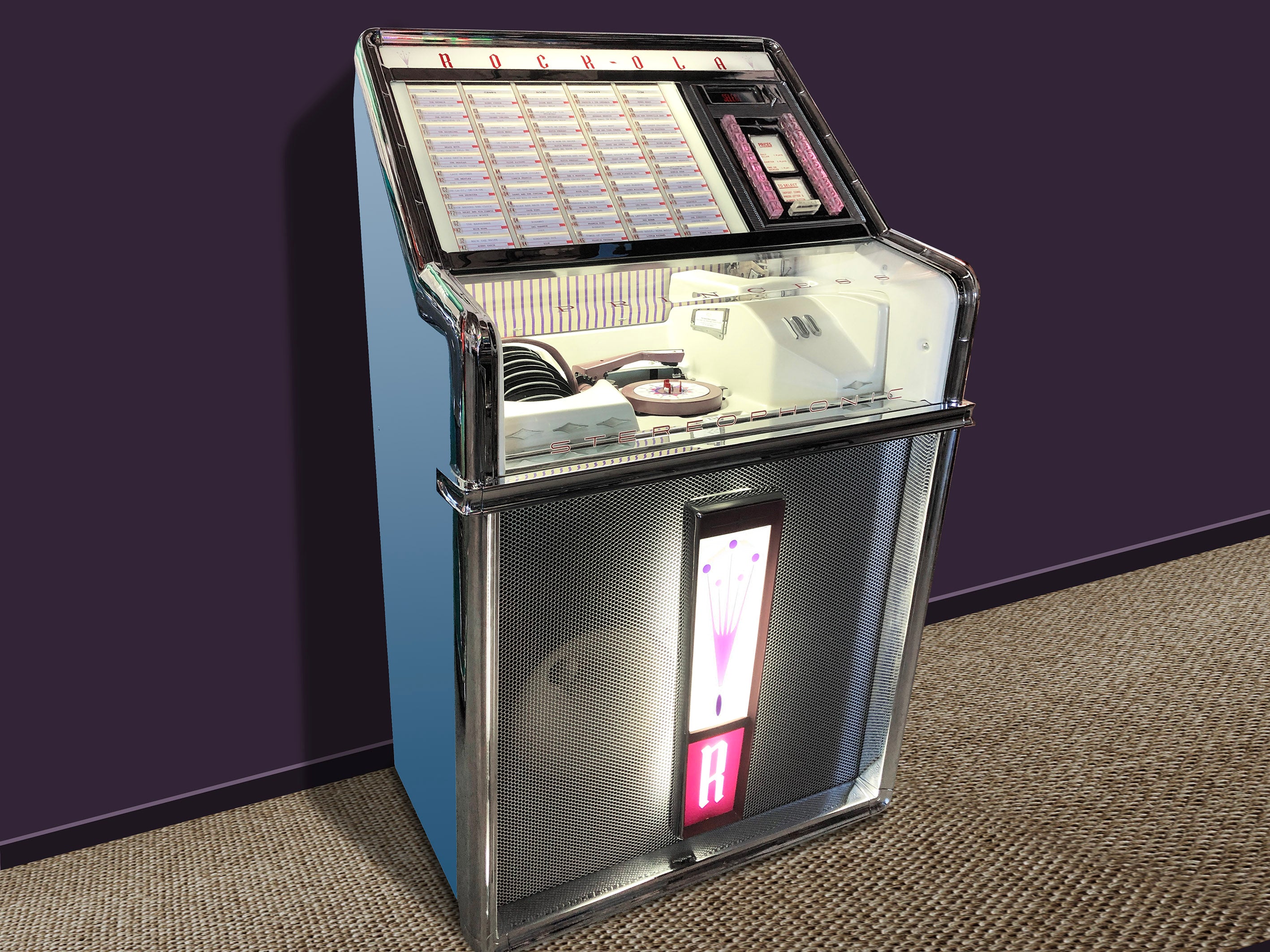 Businesses that love what we do...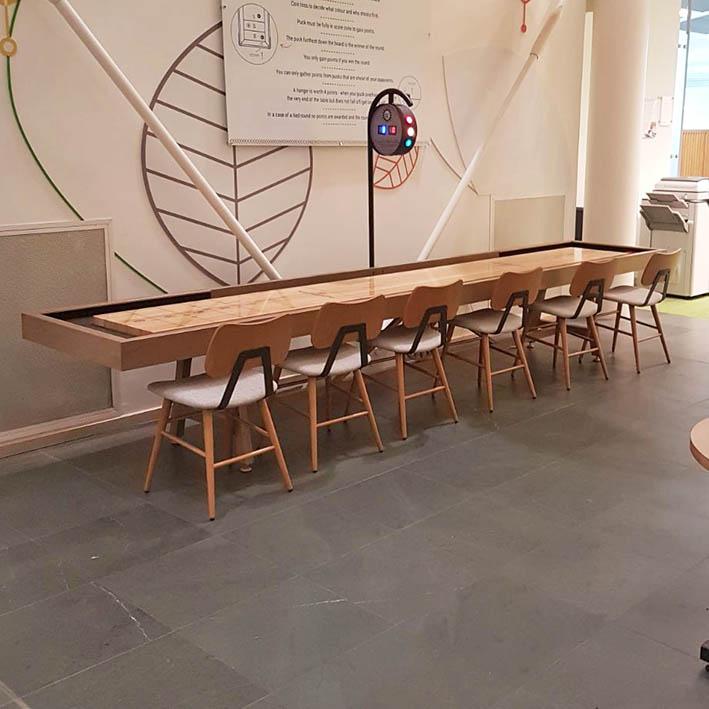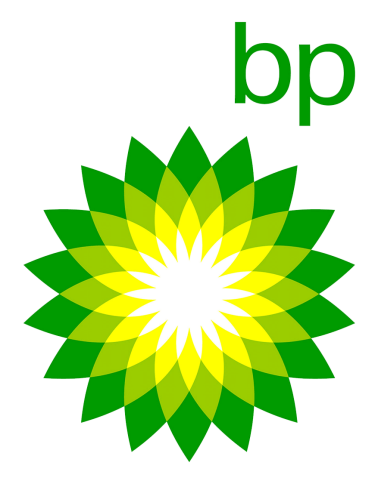 British Petroleum (BP) Plc
Bespoke Shuffleboard
Beaufort shuffleboard with LED under lighting supplied to BP's Surrey headquarters.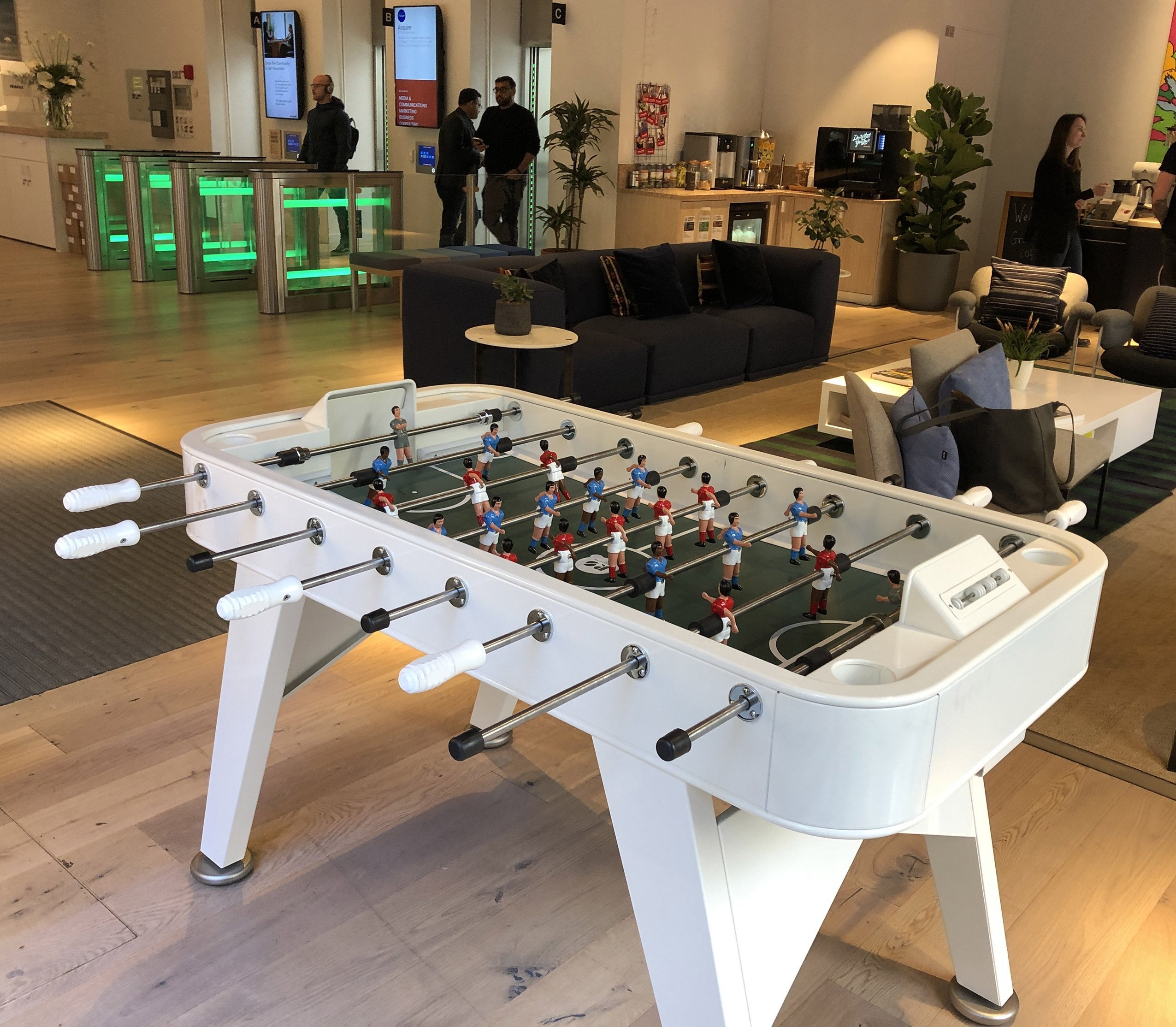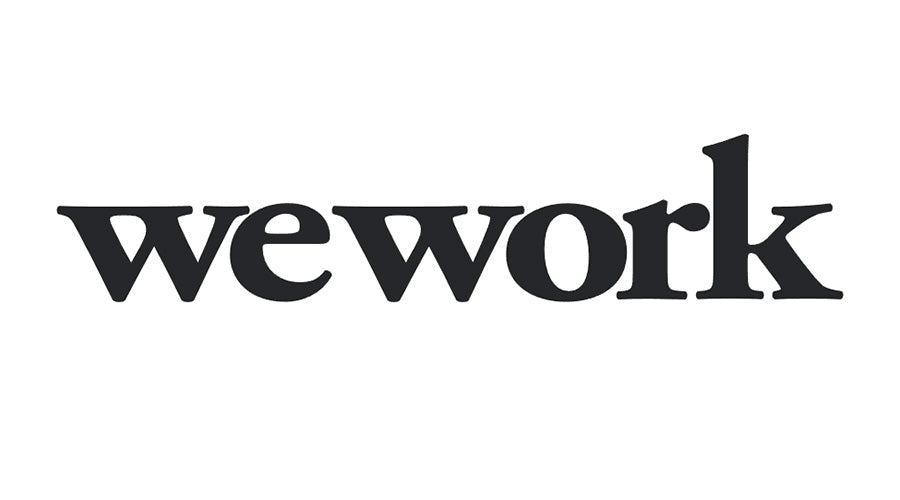 We Work
RS Barcelona Foosball
We have supplied numerous Fusion pool tables, Space Troopers and RS2 foosball tables to Wework in the city.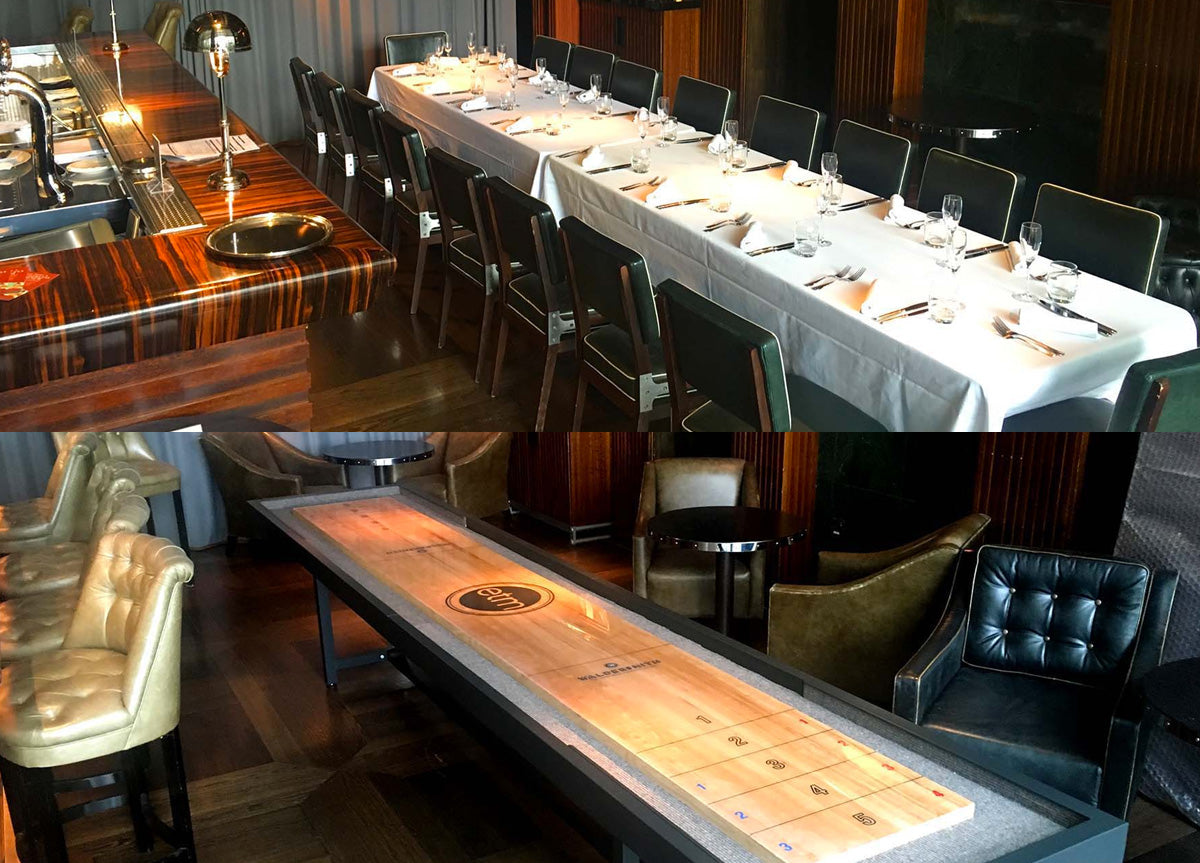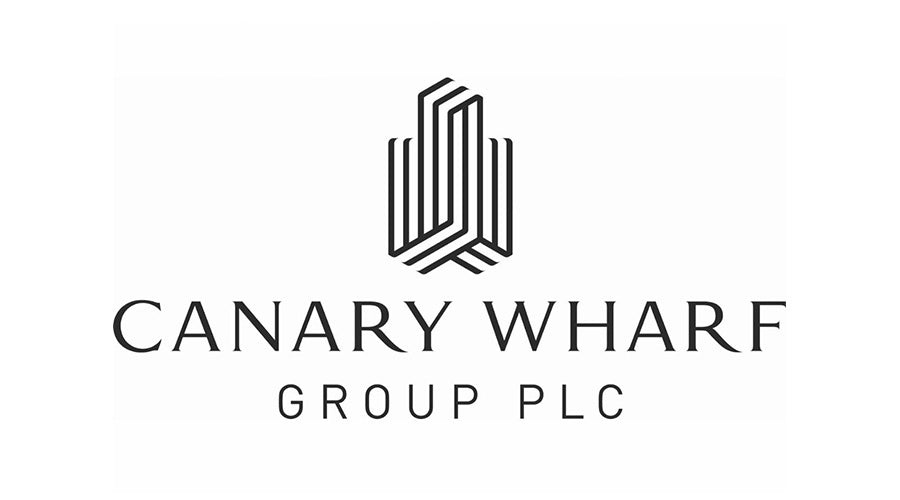 Canary Wharf Group PLC
Bespoke Shuffleboard
Dual purpose Lancaster shuffleboard supplied to private dining room at One Canada Square.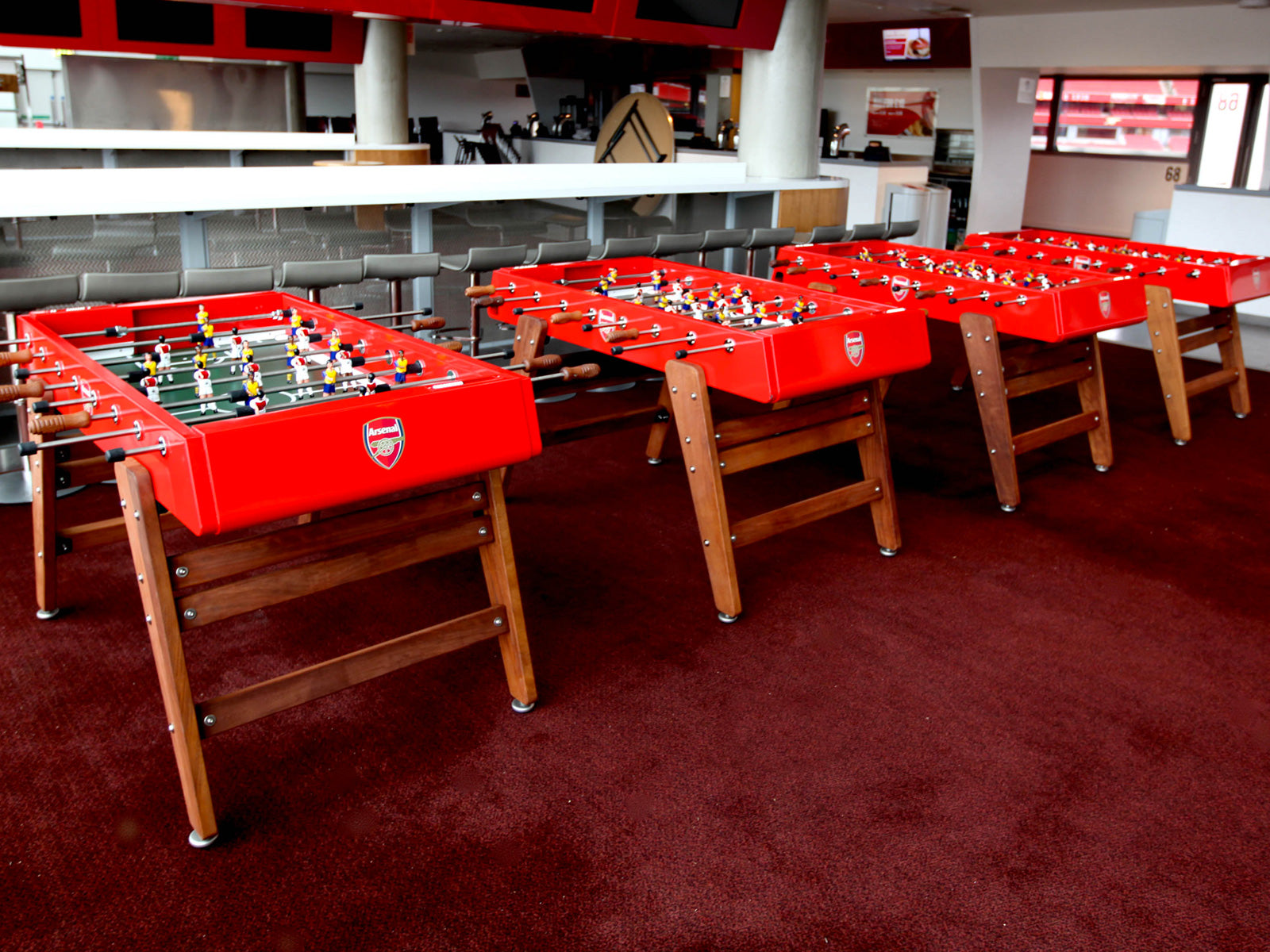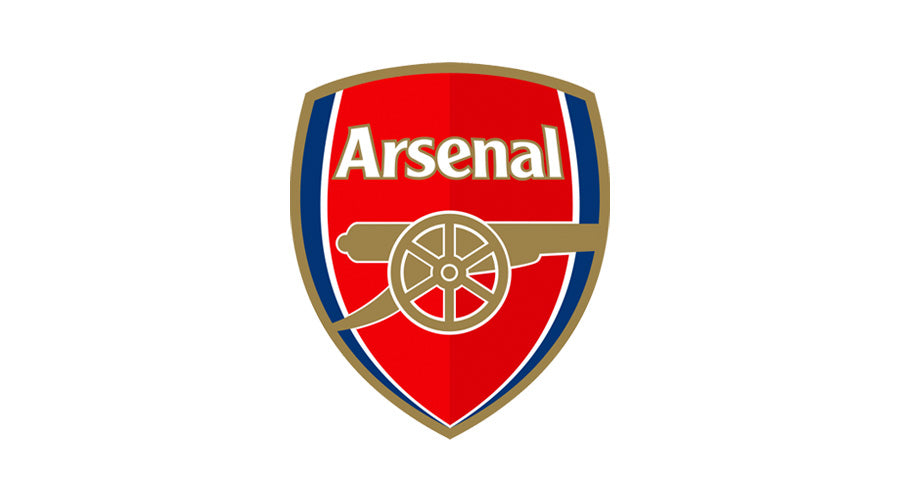 Arsenal Football Club
RS Foosball Tables
Custom branded Arsenal Foosball tables for the VIP lounge at the Emirates stadium.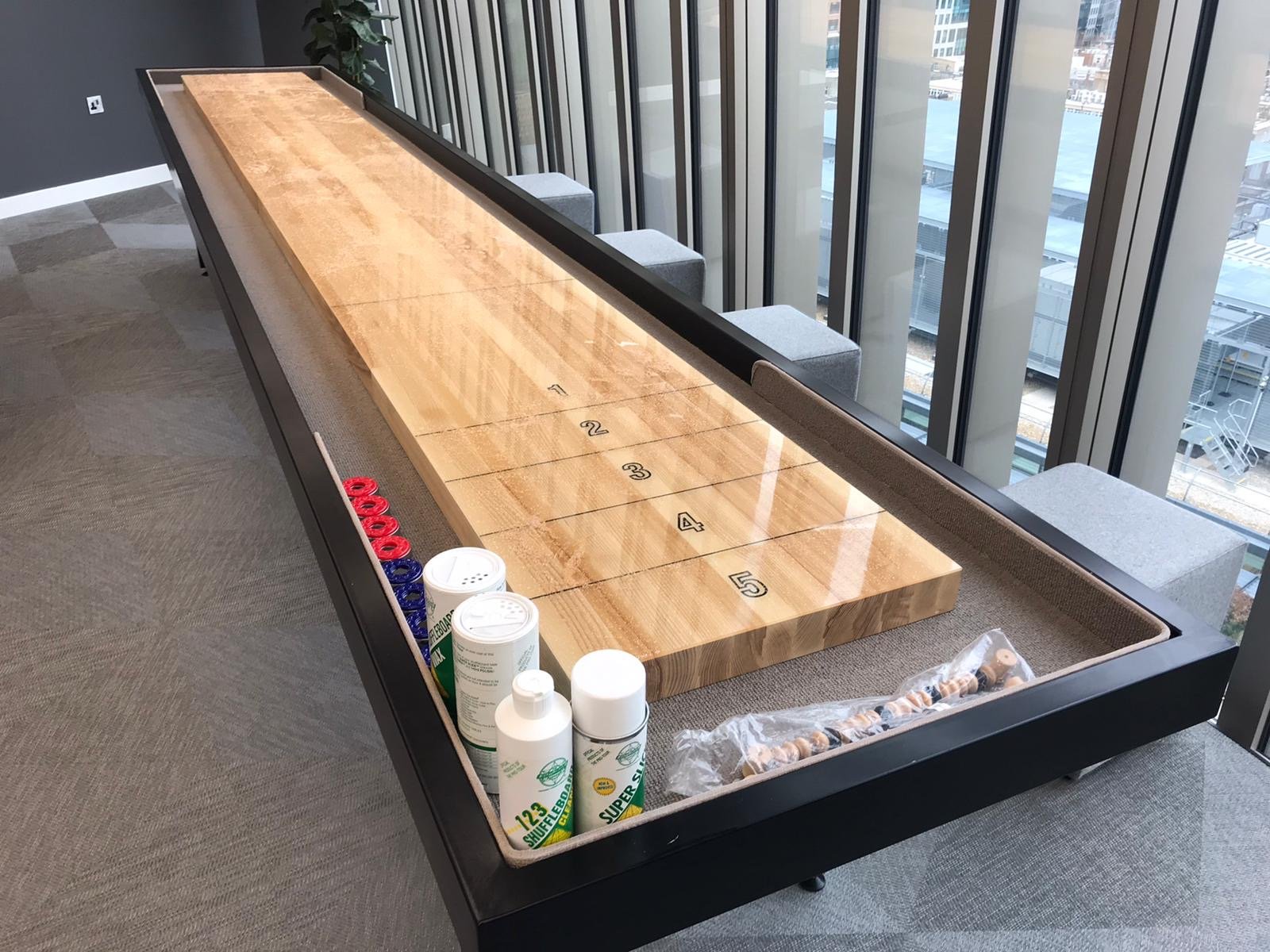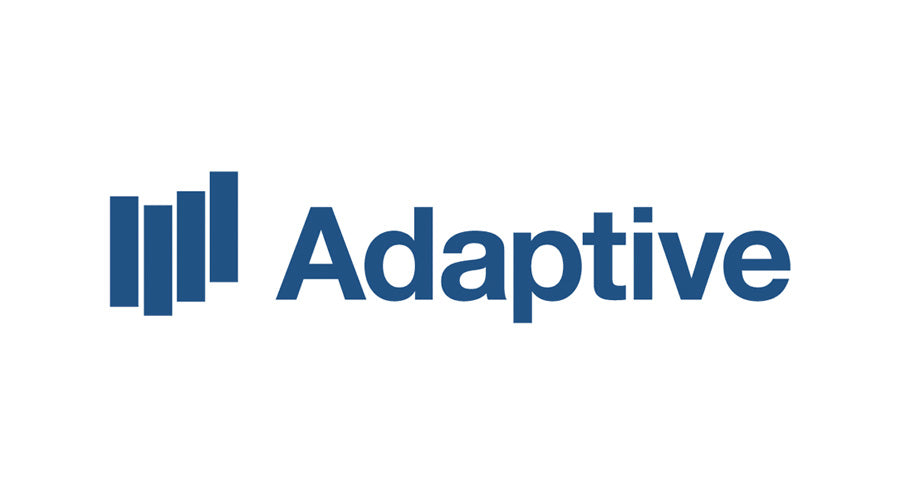 Adaptive Financial Consulting
Bespoke hand built Shuffleboard
16ft Lancaster shuffle for Adaptive Financial Consulting in the city.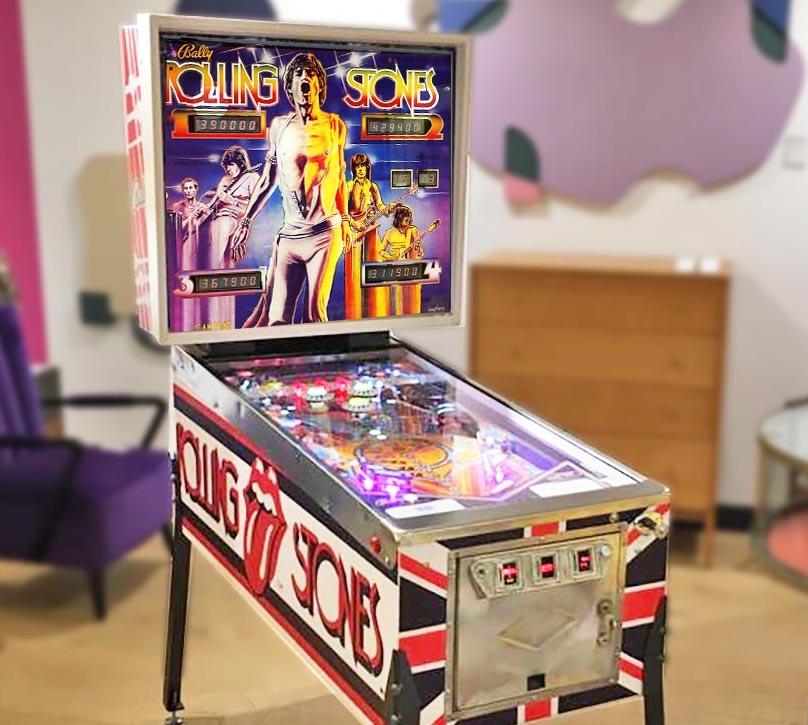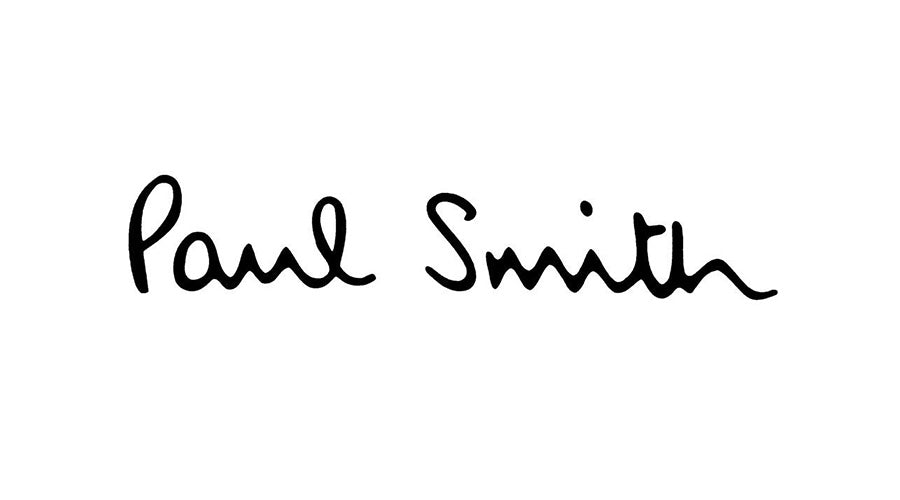 Paul Smith
Vintage restored Rolling Stones Pinball
A stunning restoration for one of Britains finest clothing brands.