Business Enquiries
Working with Businesses, Designers and Fit Out Companies
We regularly take on commissions from hotel groups, offices, and communal workspaces, and we are a favoured supplier to the hospitality industry, both at home and around the world. Much of our business comes from referrals and we like to think that this tells its own story. We see ourselves very much as a centre of excellence, where specialised craftsmen and technicians come together under one roof where their individual skill sets help to build on The Games Room Company's enviable reputation.
A free consultation and planning service comes as standard, so whether it's a games area for a hotel or simply a pool table for a back room, why not take advantage of our experience to see what can be achieved?
Emirates RS3 tables
The action was no longer confined to the pitch after we'd installed a set of a custom designed foosball tables to the VIP lounge at Arsenal's world famous Emirates Stadium.
We started with the incredibly robust and yet stylish RS#3 tables from RS Barcelona, before custom painting them, adding the unique Arsenal branding, and then hand painting the team strip on the players themselves.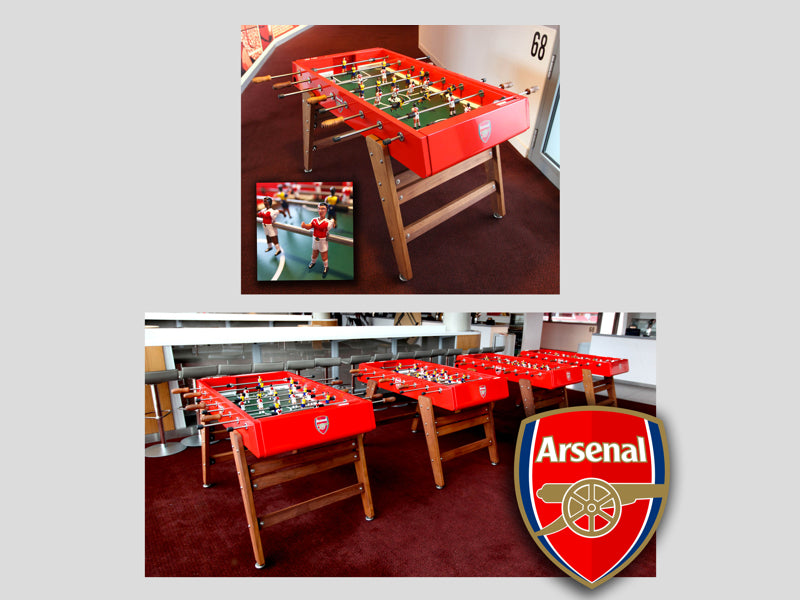 One Canada Square
The Games Room Company was commissioned to manufacture a custom branded luxury shuffleboard for the private dining room at a leading Canary Wharf restaurant and bar.
Our Lancaster model was specified as the post-industrial style of this model was a good fit with the decor and the open design of the frame allowed diners to sit at the table when the shuffleboard was not in use.
A two-part wooden top was supplied, stained to match the surrounding woodwork, and this can be removed to allow play once the dinner service is over.
BP Research Centre
When corporate giant BP approached us wanting a unique shuffleboard for one of their communal areas it was the 'Beaufort' model they chose, but this was to be a special version of the established design.
Not only did it have colour matched wooden tops but also a concealed LED lighting system, producing a striking glow beneath the table which could be controlled by means of a remote device.
Montcalm Hotel
The cool new Montcalm hotel in Finsbury Square commissioned two 14 ft. Lancaster shuffleboards from The Games Room Company, both of which needed to be on casters to allow access to the cupboards behind. They rent a set of pucks out to the customers by the half hour. A third shuffleboard with removable tops was added a few months later, incorporating mains/USB charging points. This is used as a dining table/workstation during the day.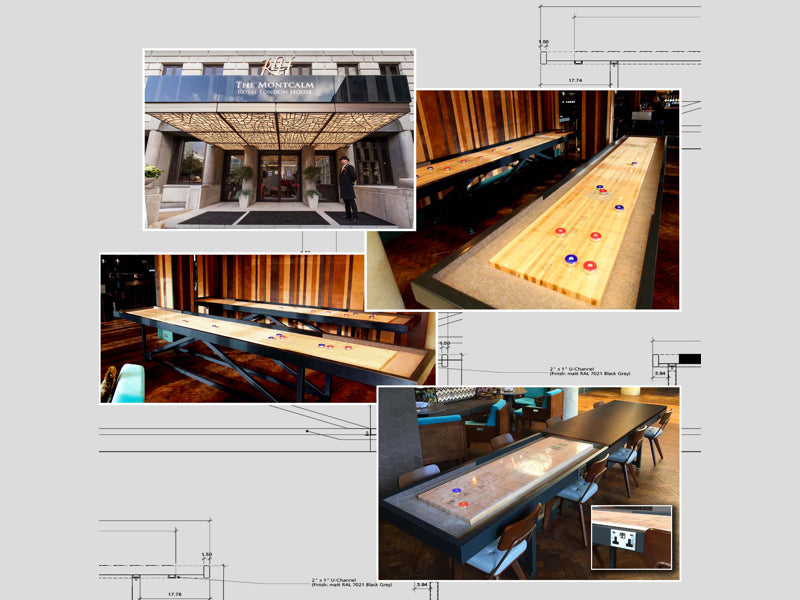 Our space
All manner of customisation is achievable across a wide range of products and the possibilities are truly limitless. We are often asked to custom print table tennis tops or pool table cloths with company logos but that's just the start. Our foosball tables can be similarly branded, with the teams kitted out in corporate colours and even the table itself custom painted.
Our shuffleboards can have bespoke graphics embedded in the wooden playfield and this can even take the form of marquetry inlays. Known for our refurbished vintage vending machines, we've also been called upon to create one-off versions of these, notably for Facebook when they commissioned a candy-stripe version of the Coca Cola Vendo 81 from the 1950s.
Submit the simple form below to send us your trade enquiry
Businesses that love what we do...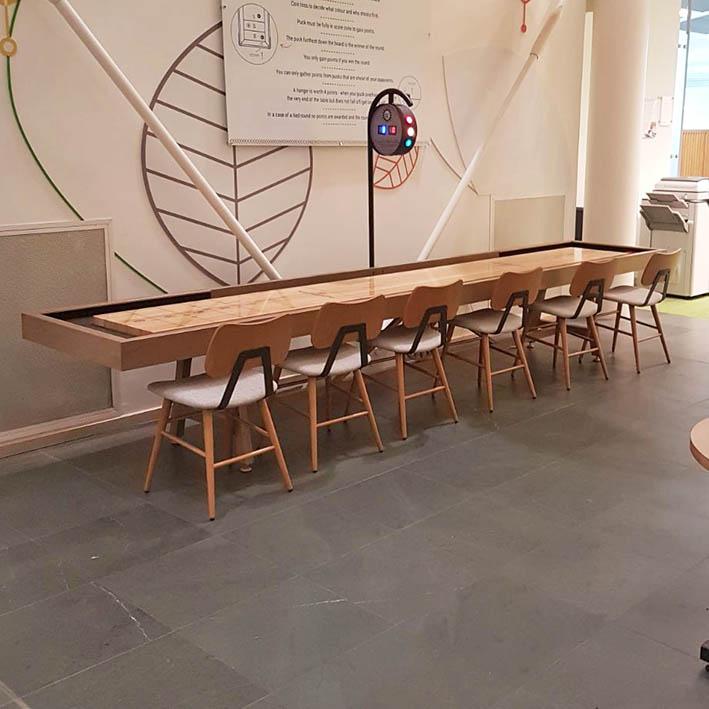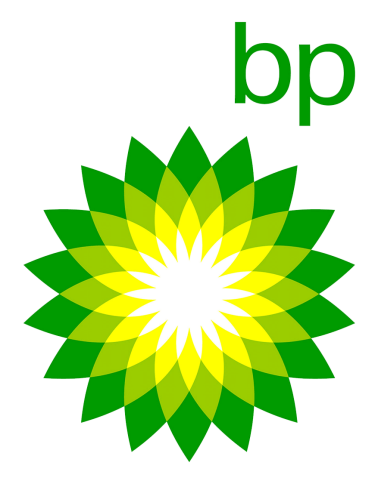 British Petroleum (BP) Plc
Bespoke Shuffleboard
Beaufort shuffleboard with LED under lighting supplied to BP's Surrey headquarters.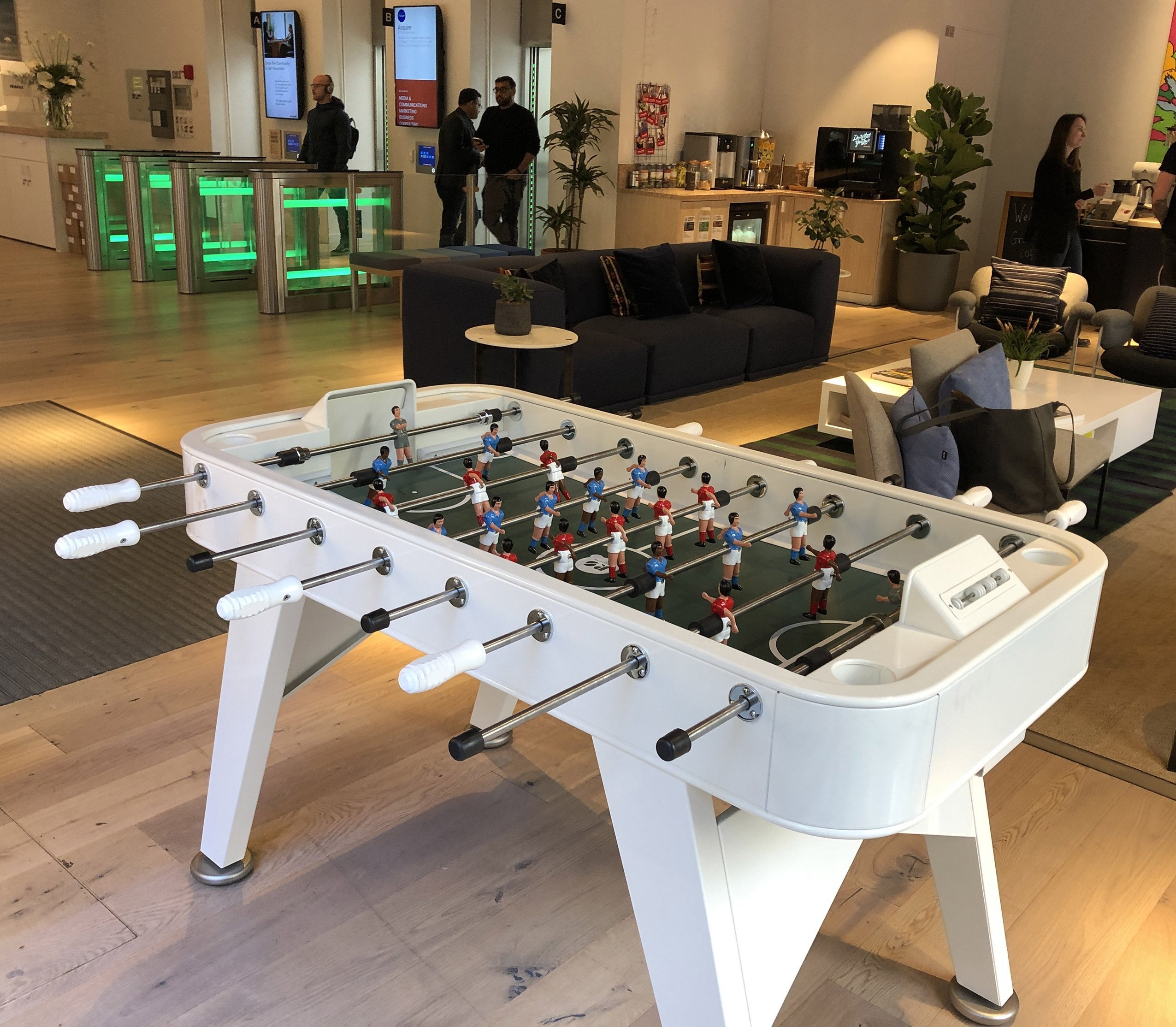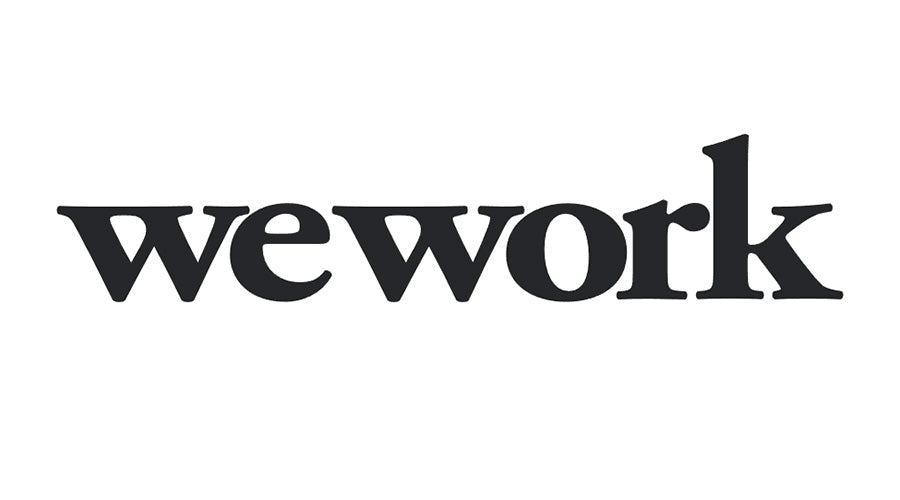 We Work
RS Barcelona Foosball
We have supplied numerous Fusion pool tables, Space Troopers and RS2 foosball tables to Wework in the city.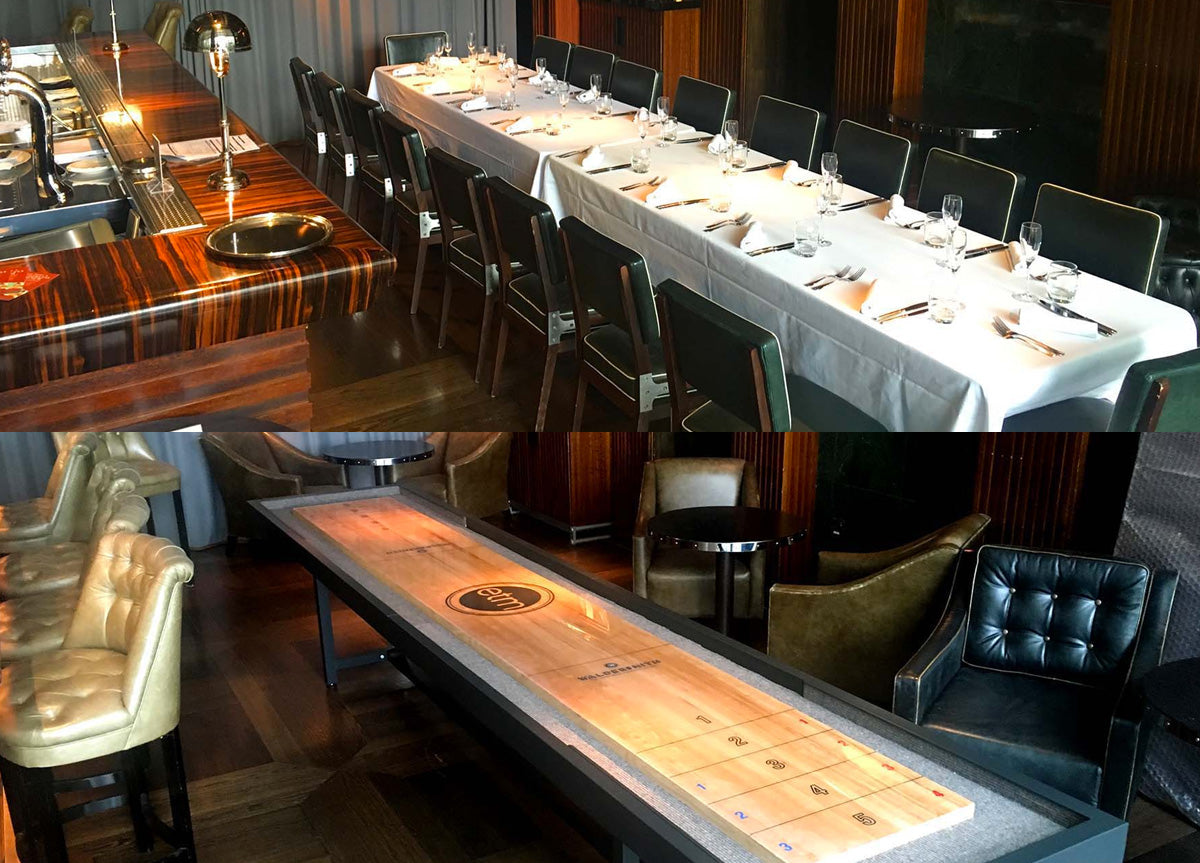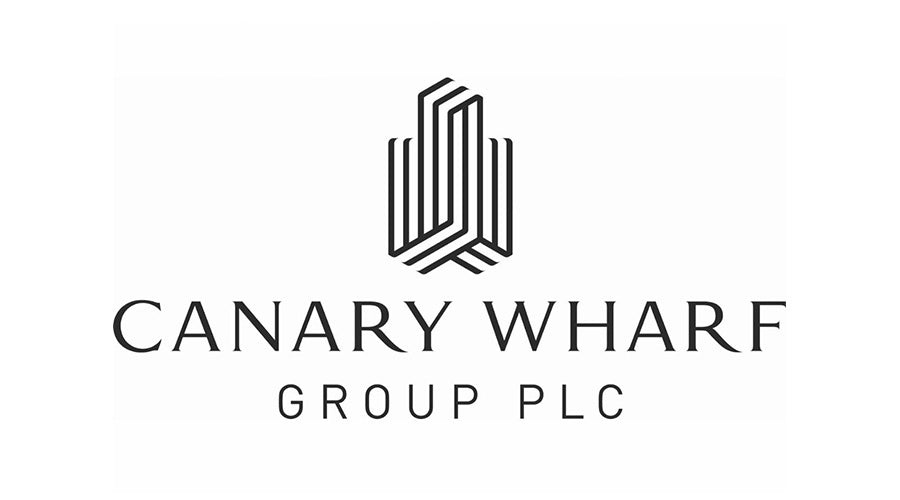 Canary Wharf Group PLC
Bespoke Shuffleboard
Dual purpose Lancaster shuffleboard supplied to private dining room at One Canada Square.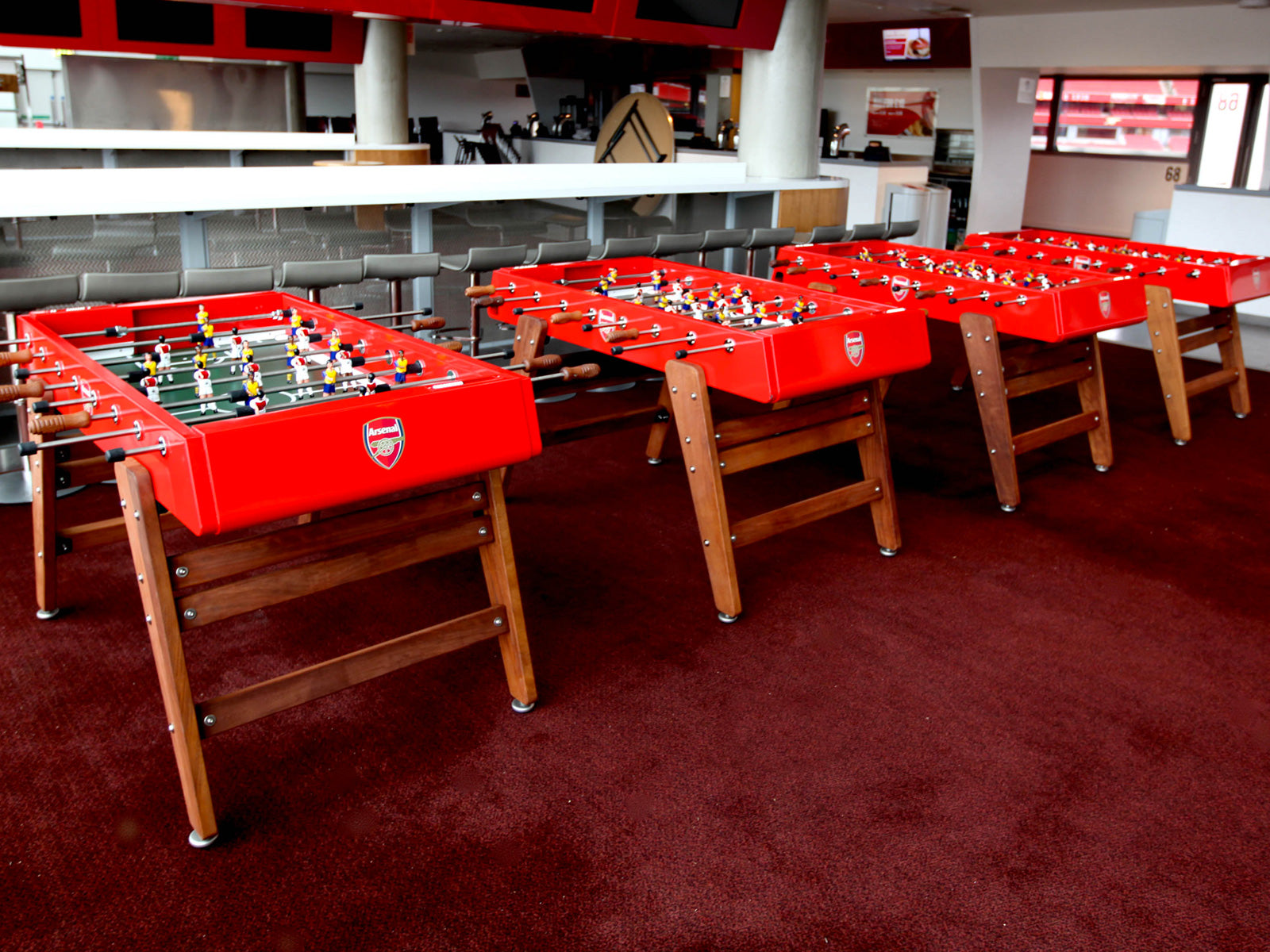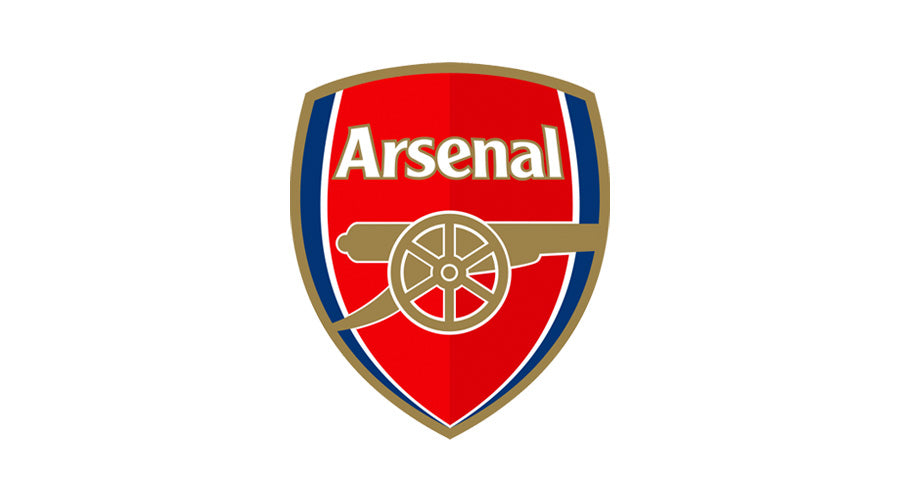 Arsenal Football Club
RS Foosball Tables
Custom branded Arsenal Foosball tables for the VIP lounge at the Emirates stadium.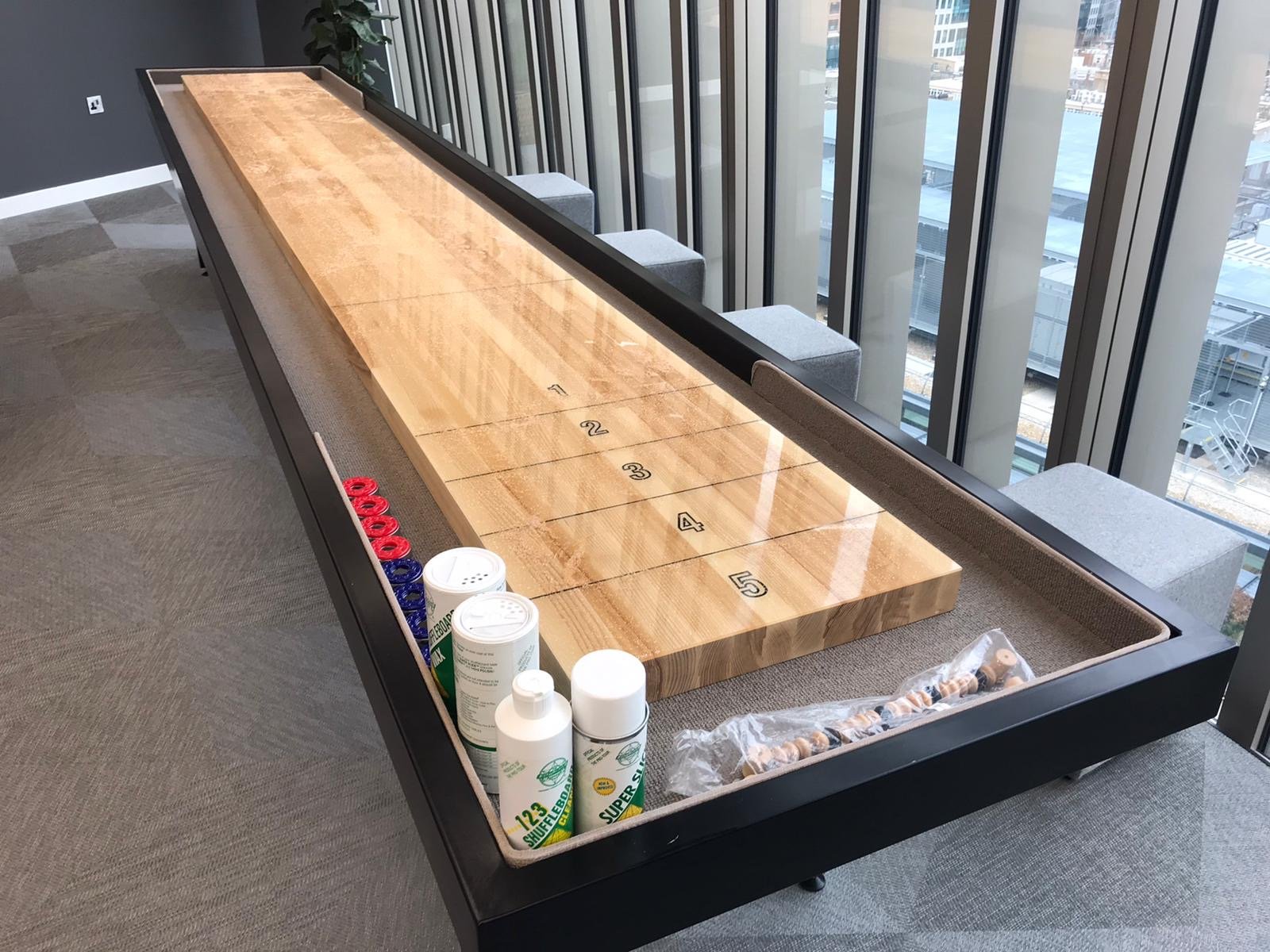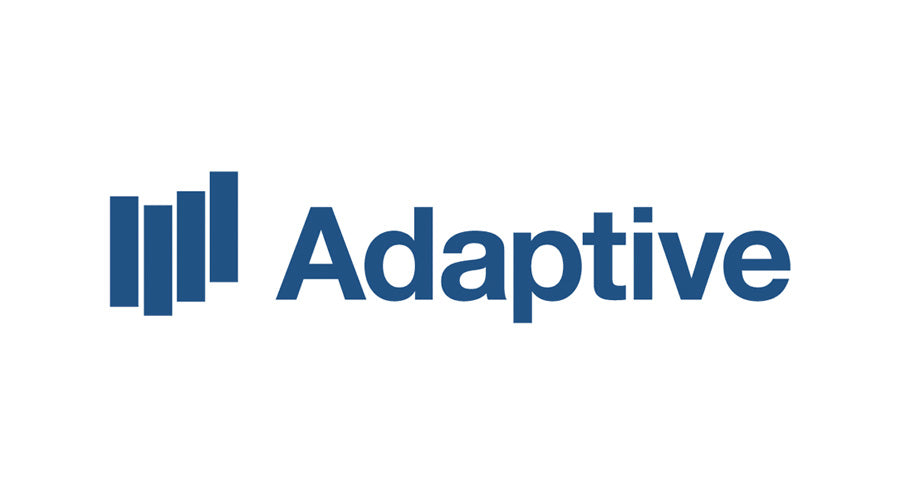 Adaptive Financial Consulting
Bespoke hand built Shuffleboard
16ft Lancaster shuffle for Adaptive Financial Consulting in the city.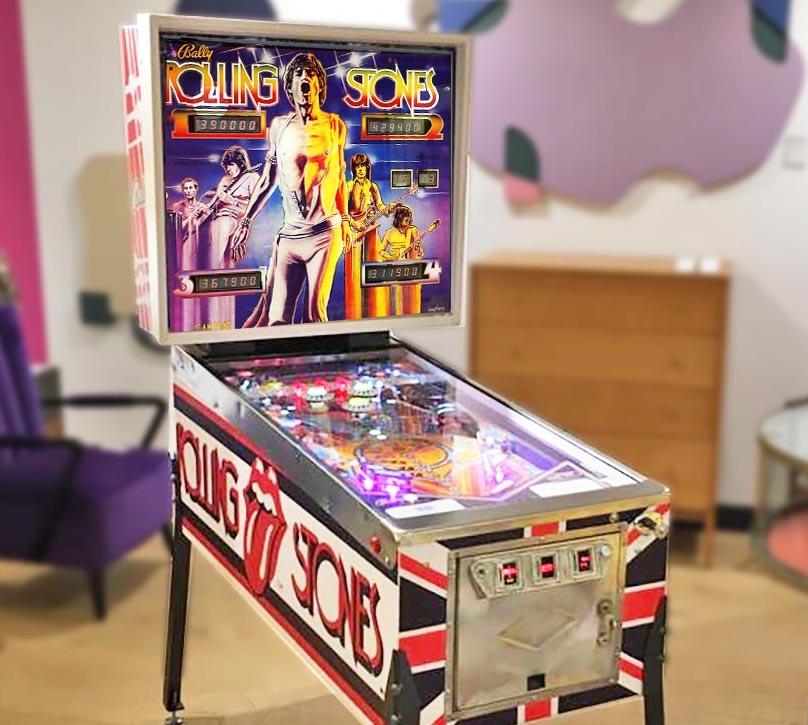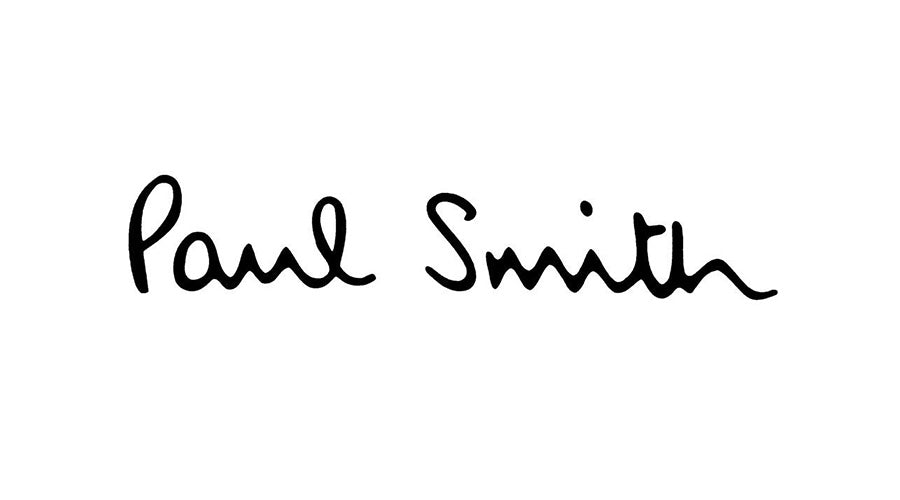 Paul Smith
Vintage restored Rolling Stones Pinball
A stunning restoration for one of Britains finest clothing brands.