Why our Shuffleboard Tables stand the test of time
Our tables are hand crafted in our own facility and are trusted by some leading organisations around the world
Handcrafted
All Waldersmith shuffleboards are hand crafted in our own workshops here in the UK. This ensures the highest possible standards of quality control and allows us to tailor each table precisely to the client's needs.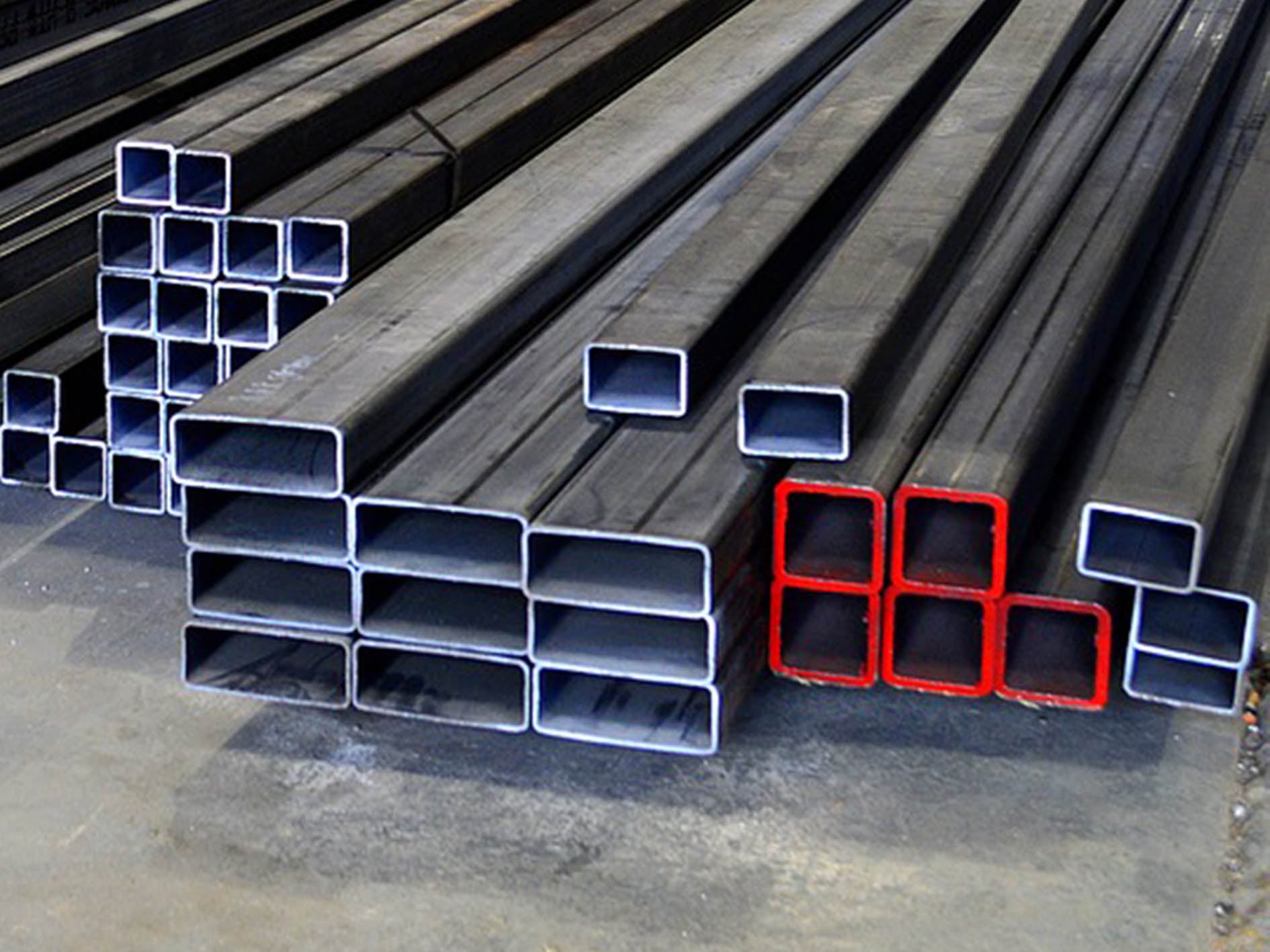 Precision
Metal framed models like the 'Lancaster' are cut from steel box sections and precision welded before being polished. Strength and rigidity are all important in a frame that not only has to bear the considerable weight of the playfield but also keep it level too.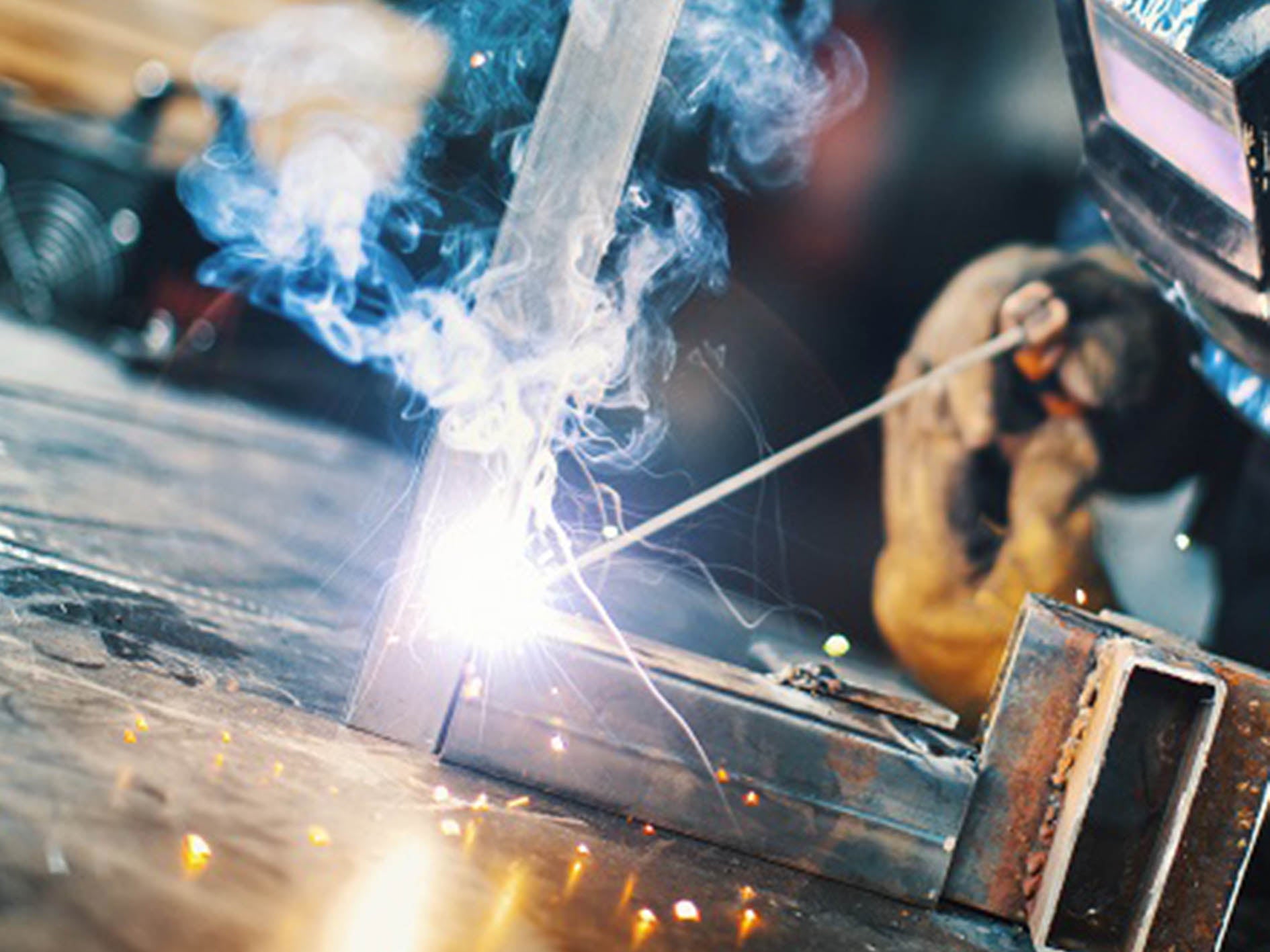 Powder coating
If a painted finish is required then we usually opt for the resilience of powder coating, which is available in a vast range of RAL colours.
Almost any effect is achievable however, and where wooden frames are concerned an antique stained or 'distressed' feel is often specified.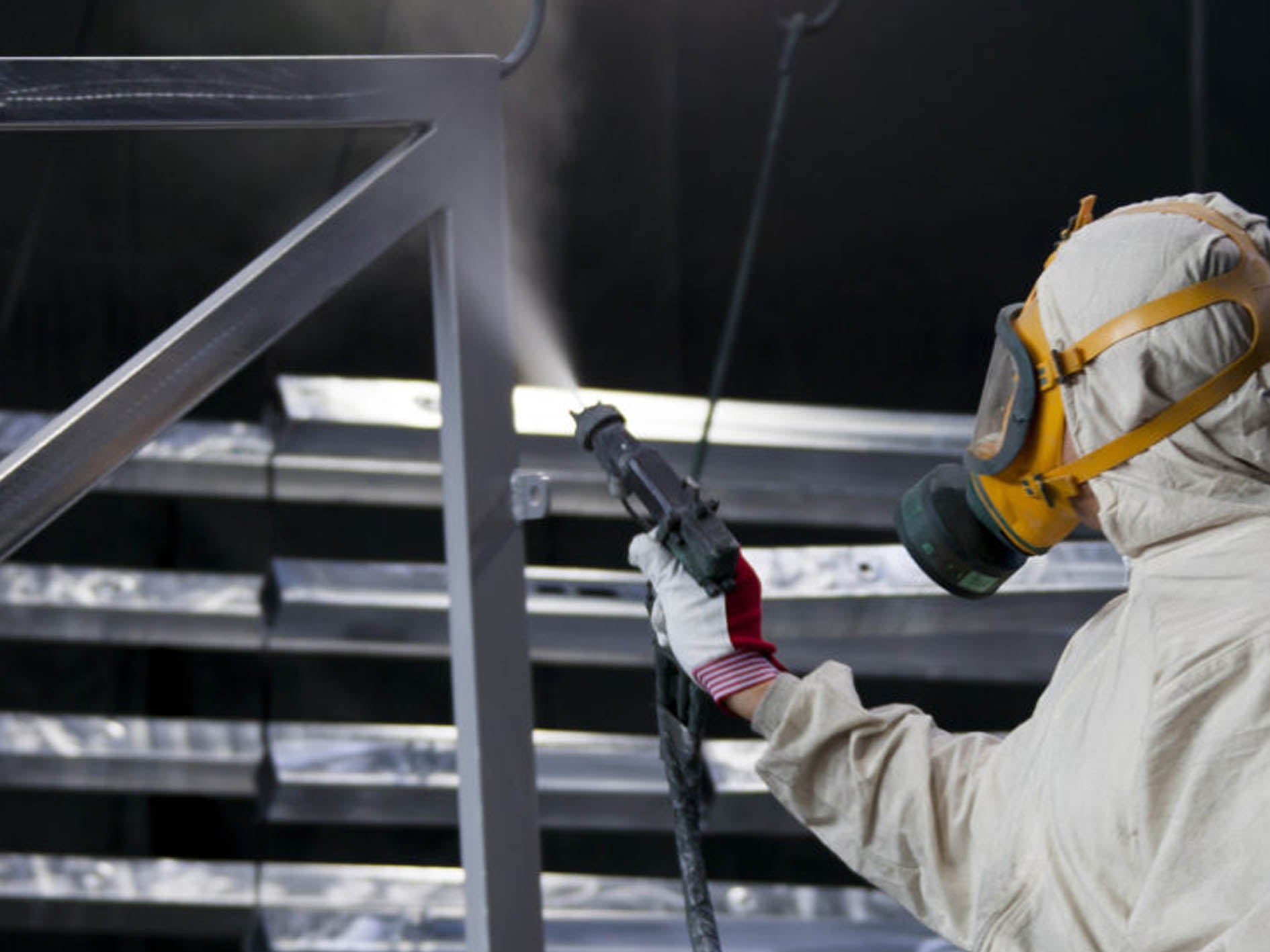 High Quality timber
Our playfields are constructed from multiple layers of ash, especially engineered to prevent warping over time. These strips are powerfully bonded and compressed in a specialised press, resulting in a playfield which looks like a single piece of hewn timber.
Some playfields are made in two parts and joined on site to facilitate tricky installations.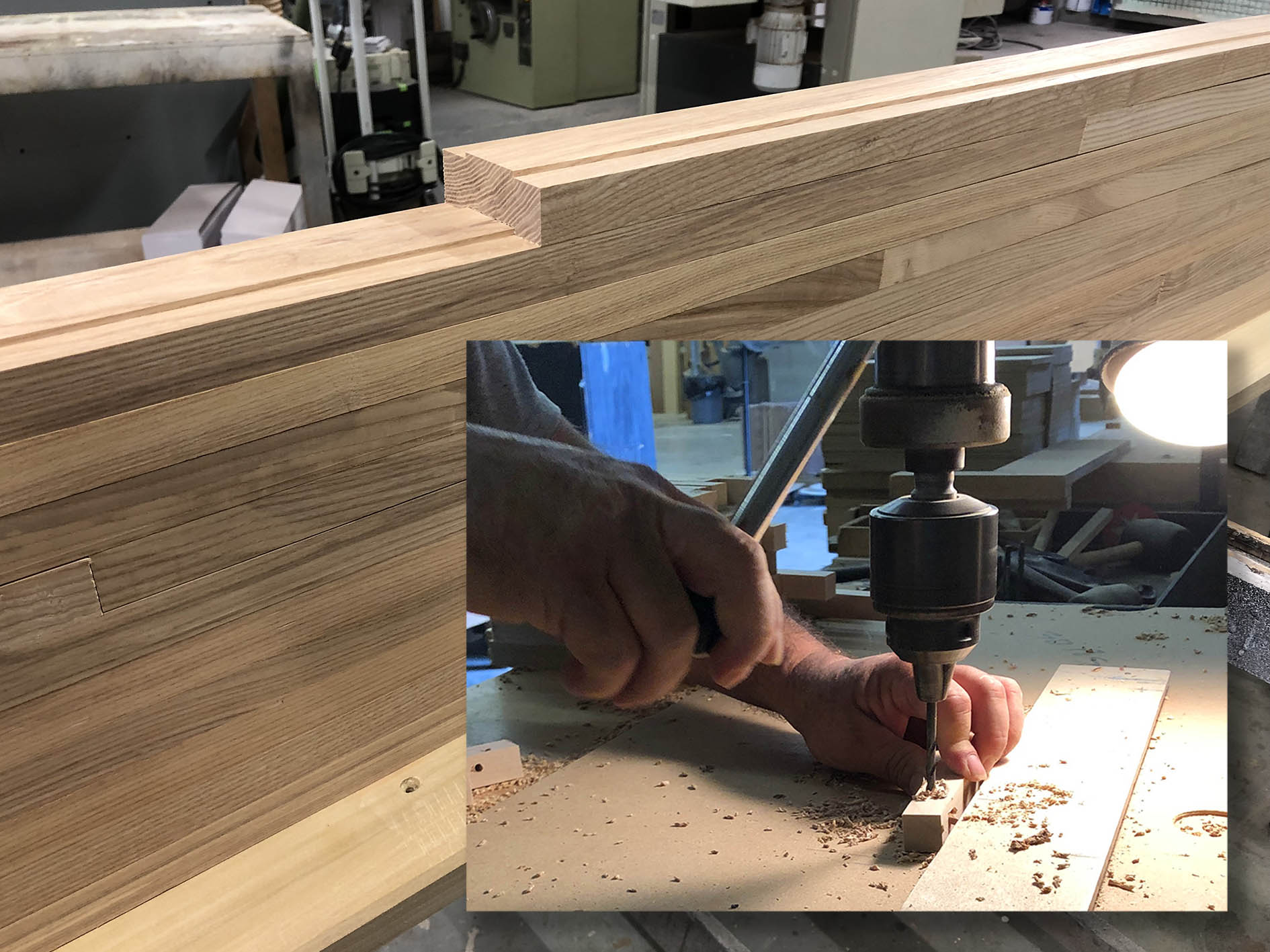 The resin is applied
Once the score zones and any custom graphics have been applied to the playfield a thick, clear resin is poured, which will eventually form the super hard surface on which the pucks will slide. Tinted resin can be used to create a more individual look, or where a particular corporate brand colour needs to feature prominently. We can even create colour matched pucks engraved with the client's logo.
Wooden frame options
Those seeking a more traditional shuffleboard will usually opt for one of the wooden framed models, which like their steel framed counterparts can be made in any size. Every shuffleboard we make is effectively a one off, hand crafted according to the client's specific needs. This particular client requested these elegant Queen Anne legs in order that the piece would match other period furniture in the room.
Leave installation to us
We always include delivery and installation since setting up a shuffleboard properly requires considerable expertise. After assembly comes the delicate procedure of lowering the heavy playfield into the frame, where it is then finely tuned using the powerful 'tensioner' bars on the underside.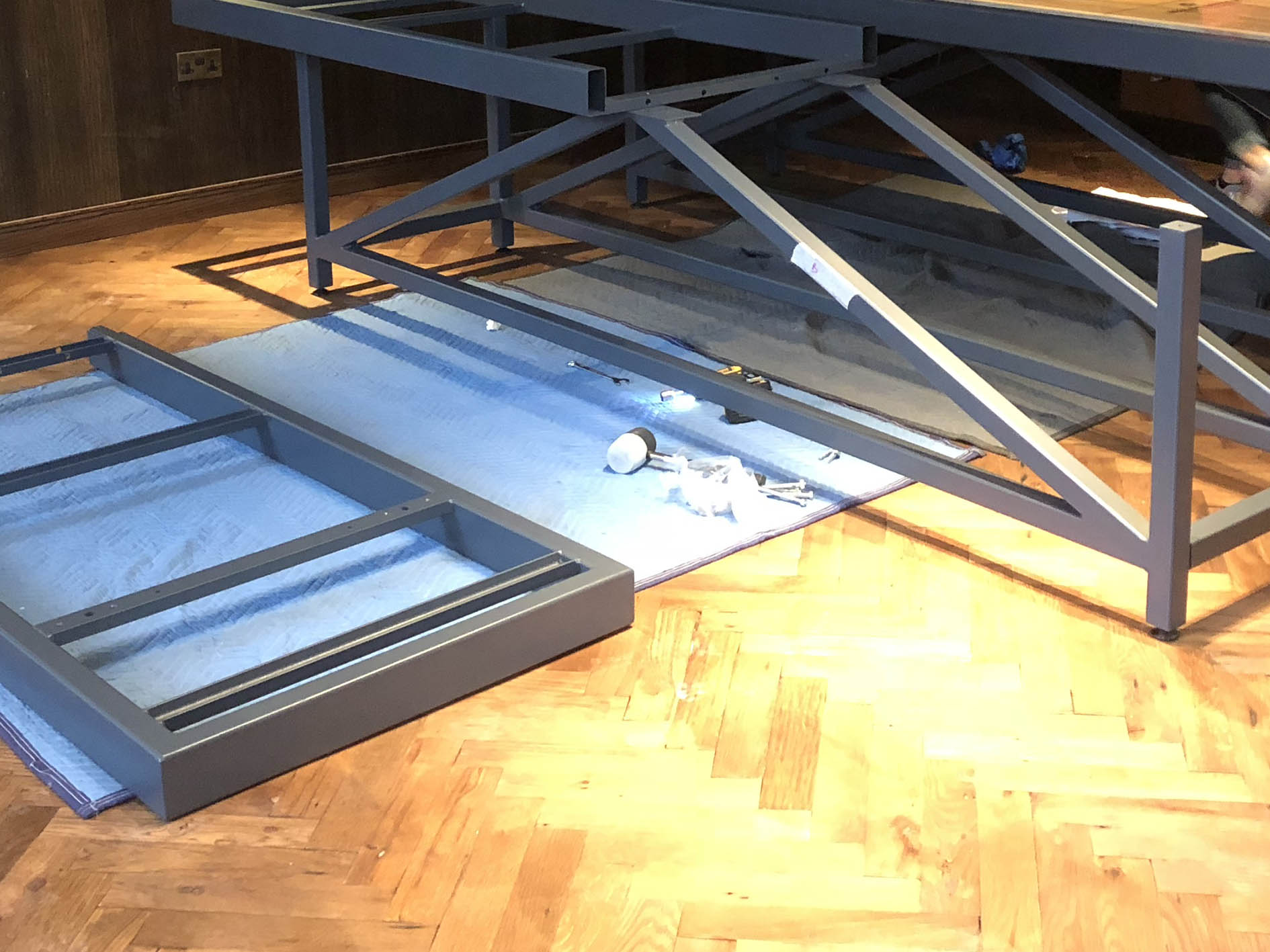 Where can you find our tables
Matching 14ft Lancaster shuffleboards were installed at the Greenwood bar, Nova Victoria. Optional mains wired LED panels keep track of the score, replacing the more usual abacus style scorers. The customisation possibilities are literally endless, and will often include add ons like drinks holders, charging sockets, and even concealed LED underlighting.
Hand crafted options
Proof that shuffleboards can work well in any surroundings comes in the form of this beautiful, branded table we created for a Cotswold inn. Shop our Shuffleboard Tables.