Restorations
We're not just a typical retailer, we come with a long history and a team of full trained technicians who really do know their stuff!
This clip from our founder Alexander explains how and why we go to such extreme lengths when repairing and restoring vintage games, it also provides our customers with comfort that we are here when our attention is required.
If you've ever spoken to someone who restores classic cars about their passion you'll understand that such obsessions are in the blood, and so it is with our technicians and the amazing vintage machines which pass through their hands. Over the years we are fortunate enough to have gathered together a select few individuals whose enthusiasm for jukeboxes, pinball machines and vintage arcade games ensures that they are never less than 100% committed to the task in hand. They quite simply love breathing new life into old circuitry and want to see as many of these classic pieces preserved for future generations as possible
Not for them the perfunctory checklists and proverbial 'tyre kicking' which pass for an inspection at other dealers but instead an unflinching determination to get to grips with the detail. This usually begins with a thorough strip down of the machine and a forensic examination of the internal workings. They'll be aware of the particular quirks and foibles of any given piece and instead of just replacing failed parts they'll always go the extra mile, swapping out components which are likely to fail in the near future. Many 1950's jukeboxes pass through our hands and the complex selector mechanisms require very specialised knowledge.A 'nut and bolt' restoration of this kind doesn't necessarily come cheap, but ultimately it will mean the difference between a finished product that you can reliably use and one that's fit only to sit in a glass case and look nice.
An obvious comparison would be between a classic car which remains on show in a garage and one that you can actually enjoy driving. A 1980's Space Invaders Cocktail table undergoes a thorough refurbishment of the cabinet, including painstaking colour matching by a French polisher.Rare though many of these machines are, rarer still are the examples which have been properly restored or can truthfully be said to be in full working order. It goes without saying that when they do come up for sale online or at auction, they'll often be priced rather lower than the machines sold by The Games Room Company, and the point we wish to get across above all others is that there's a reason for this.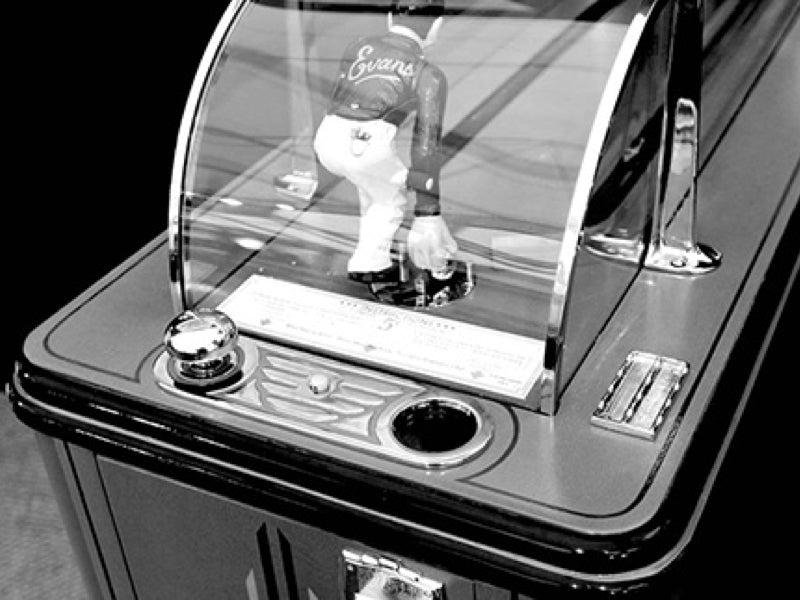 A love of the machines will only take you so far, and that's when experience takes over. The Games Room Company was established by the current owner's father way back in 1962 and in the intervening years we've learnt a thing or two about what we sell. The highly trained technicians who've joined us along the way collectively have over 130 years experience between them, and whilst this makes them experts in their field it also makes them highly efficient.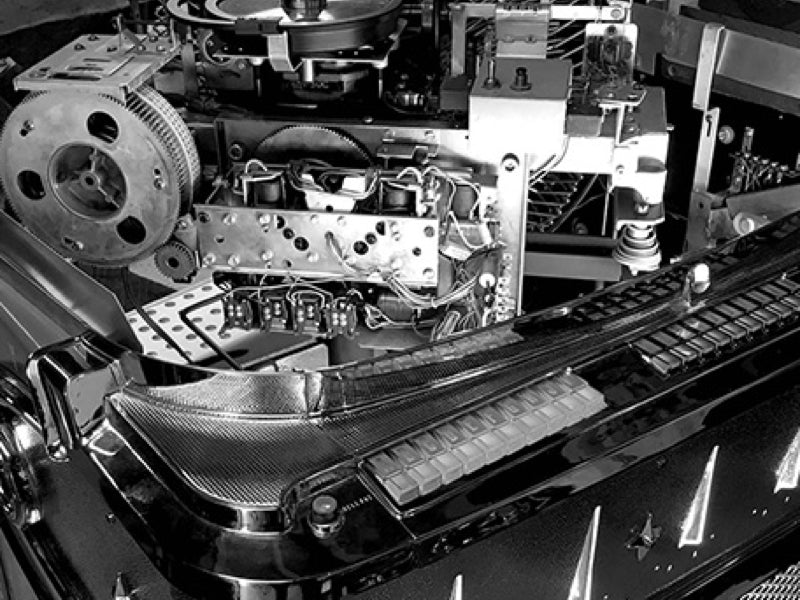 If your jukebox or pinball table comes in for a repair you can rest assured that no one will be wasting time misdiagnosing the problem. All this expertise is brought to bear in a state-of-the-art workshop which is pre-stocked with many of the most commonly needed spares and the net result is swift and accurate fault diagnosis followed up by a skilled, systematic service.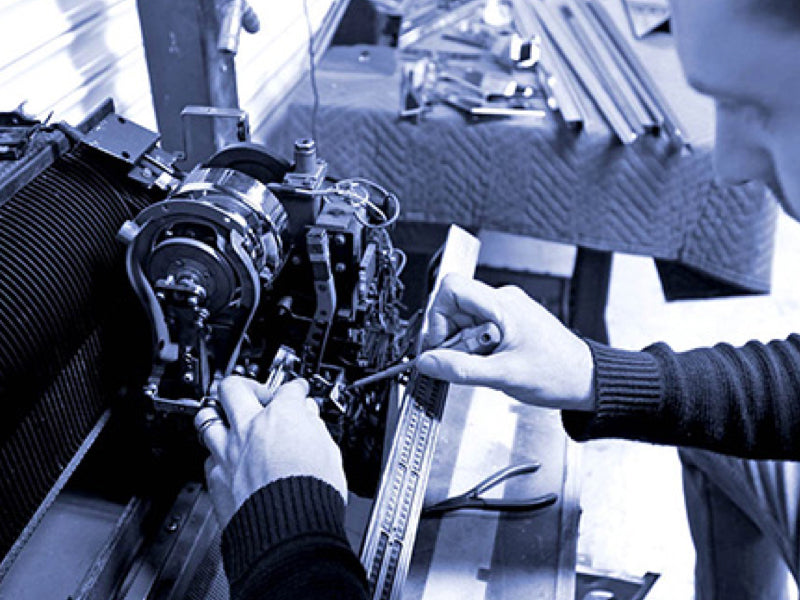 In this business The Games Room Company's reputation is second to none, and as it's been hard won over the years it's something we never take for granted. Every machine that goes off to a customer, be they corporate or private, is a potential advertisement for the business and if we didn't do our job properly then we wouldn't have the high number of loyal, returning customers that we do.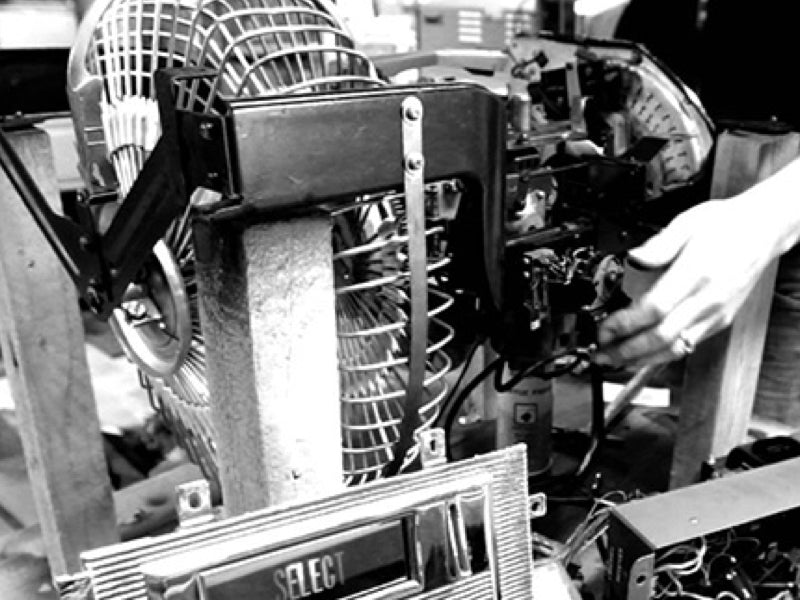 We're justly proud of Our One Year Parts and Labour Warranty, which extends to on-site visits so if your machine does require some attention, you won't necessarily have to endure the pain of separation.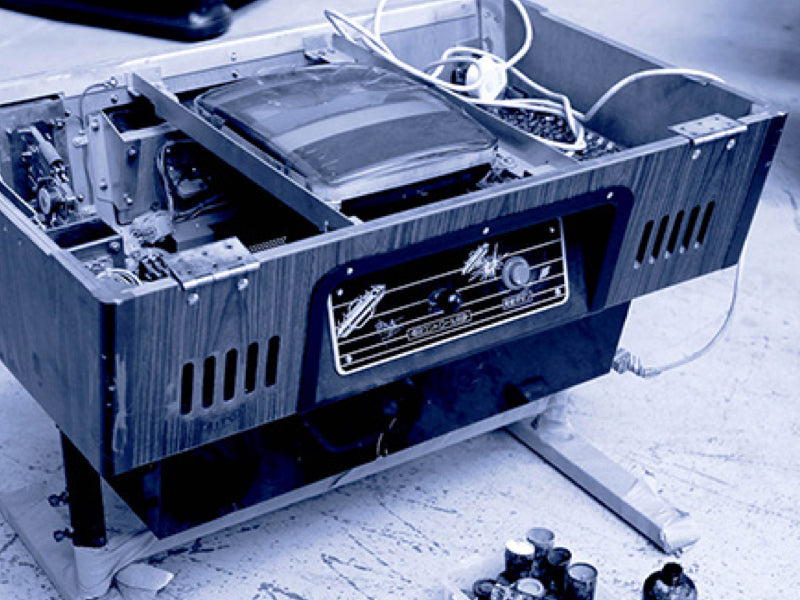 We've always recognised that with specialised products such as these the after sales service is just as important as the initial sale and this is something we'll never forget. It takes a long time to build a reputation and over the years our commitment has won us not just the loyalty of our clients but also the trust of the last remaining American Jukebox manufacturer, Rockola, who in 2014 appointed us as their Exclusive European dealer.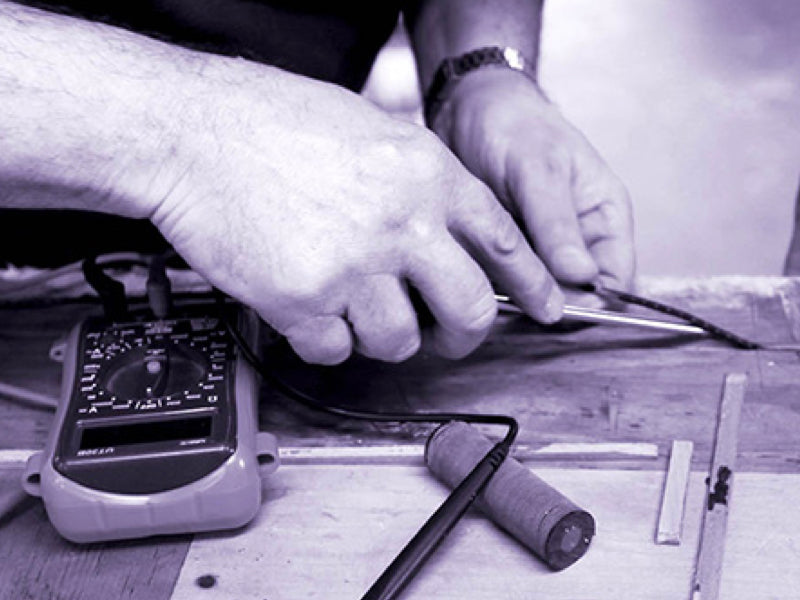 Businesses that love what we do...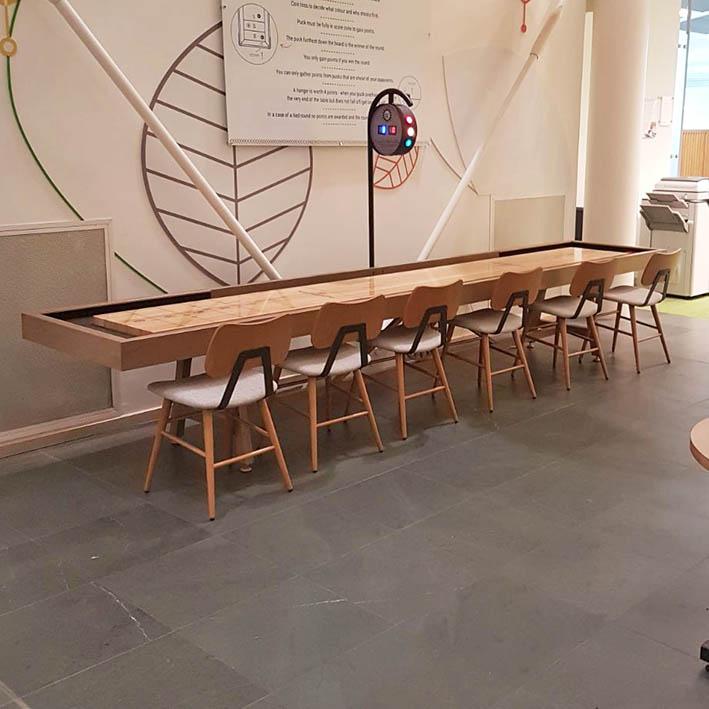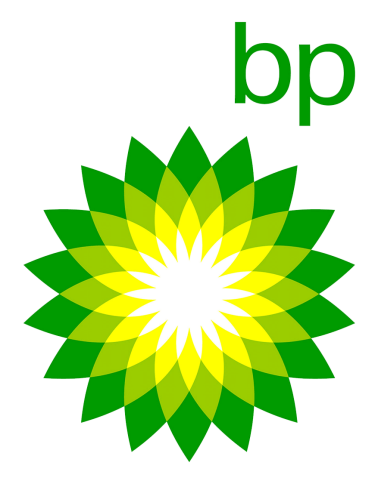 British Petroleum (BP) Plc
Bespoke Shuffleboard
Beaufort shuffleboard with LED under lighting supplied to BP's Surrey headquarters.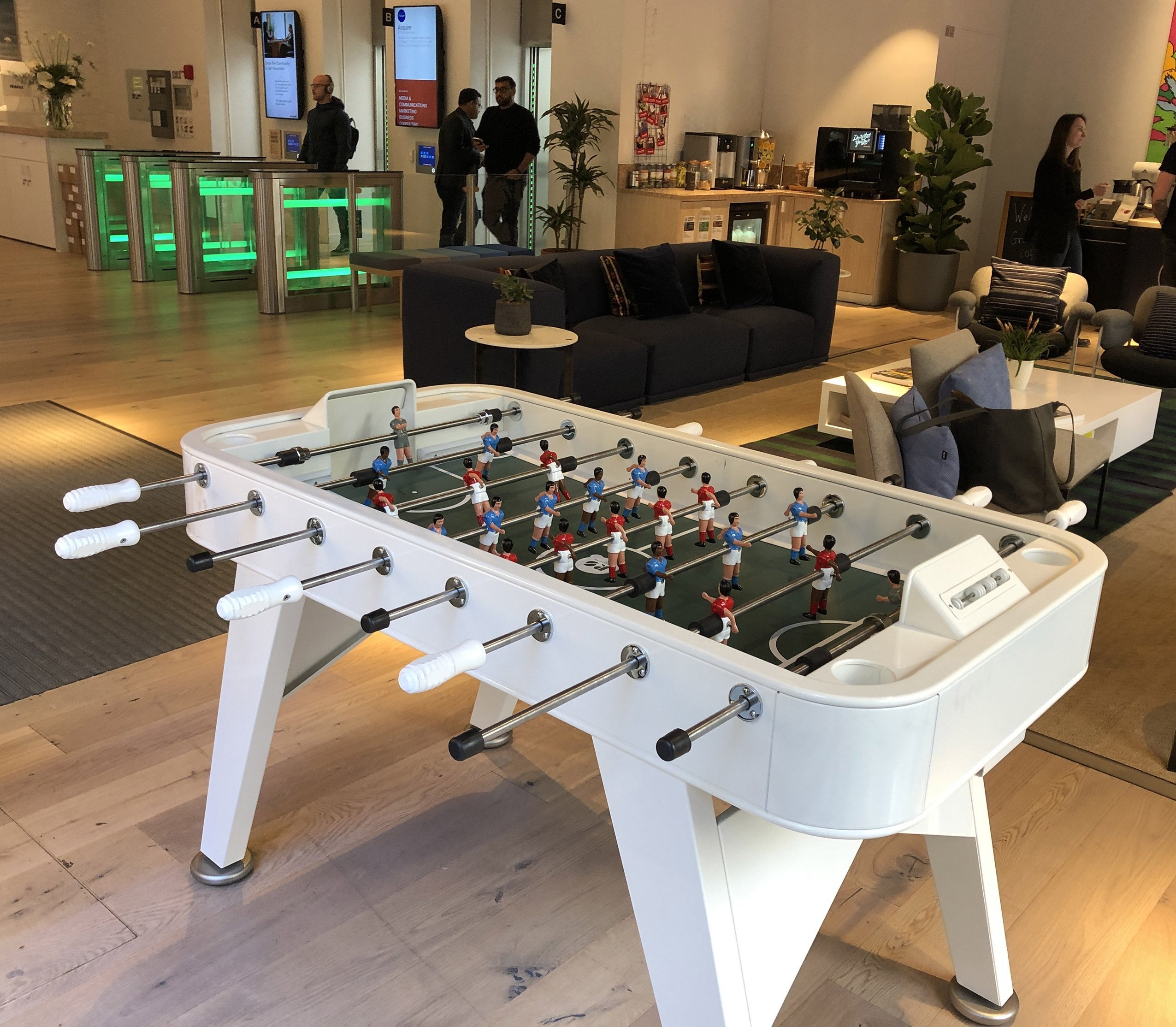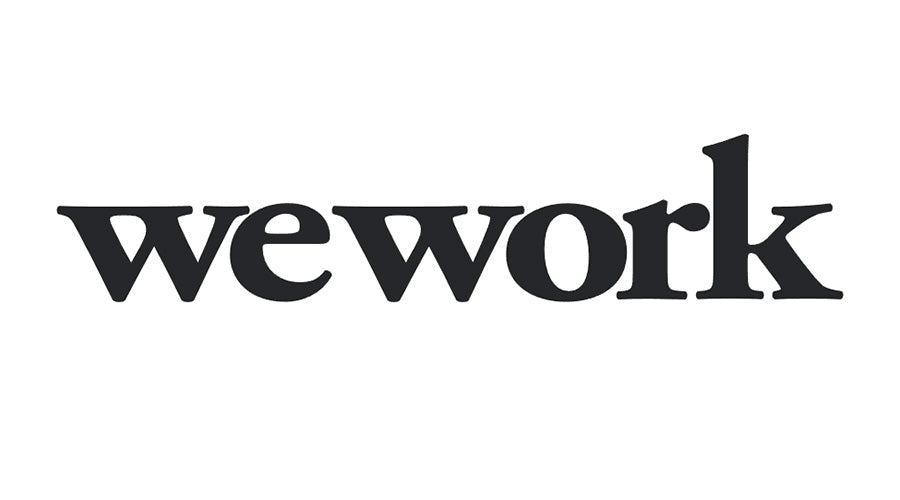 We Work
RS Barcelona Foosball
We have supplied numerous Fusion pool tables, Space Troopers and RS2 foosball tables to Wework in the city.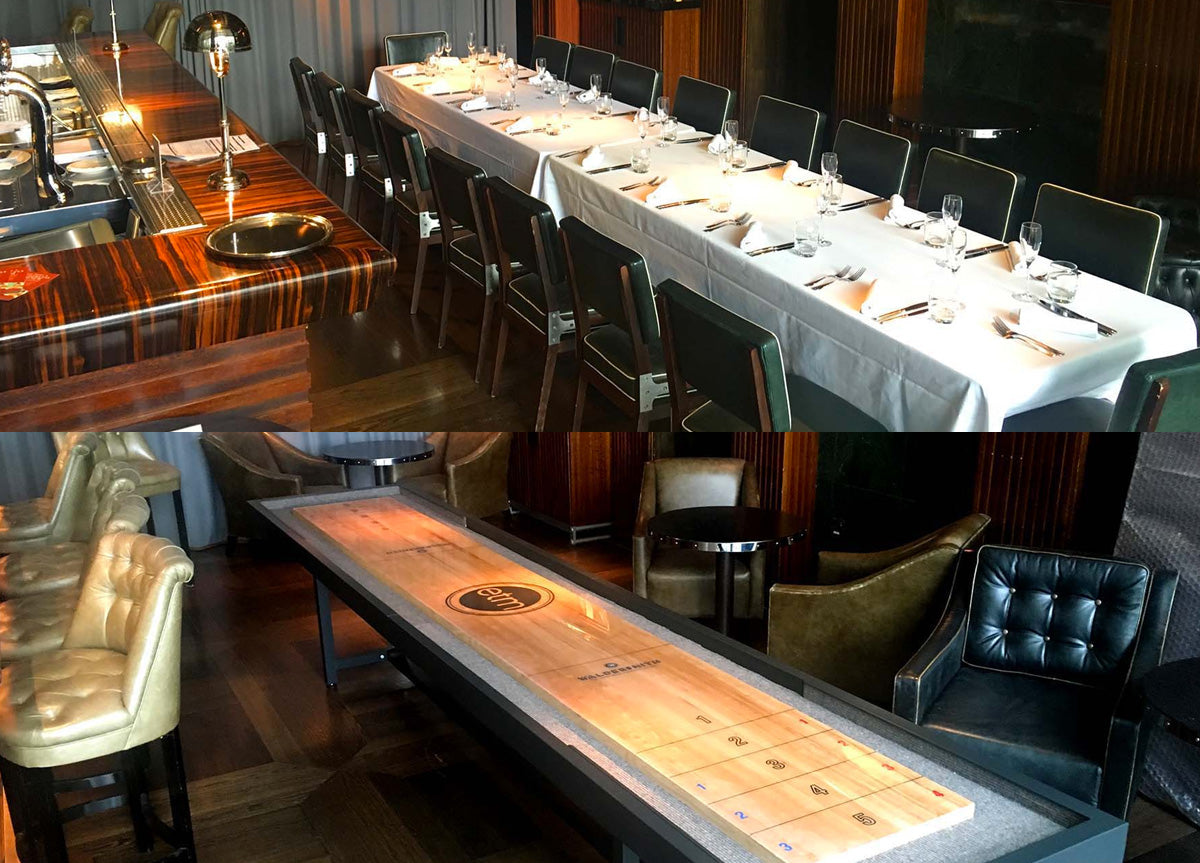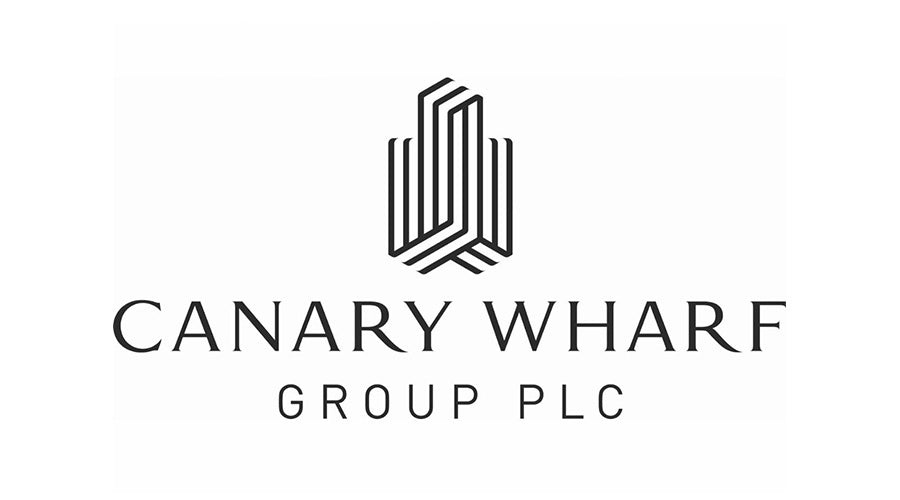 Canary Wharf Group PLC
Bespoke Shuffleboard
Dual purpose Lancaster shuffleboard supplied to private dining room at One Canada Square.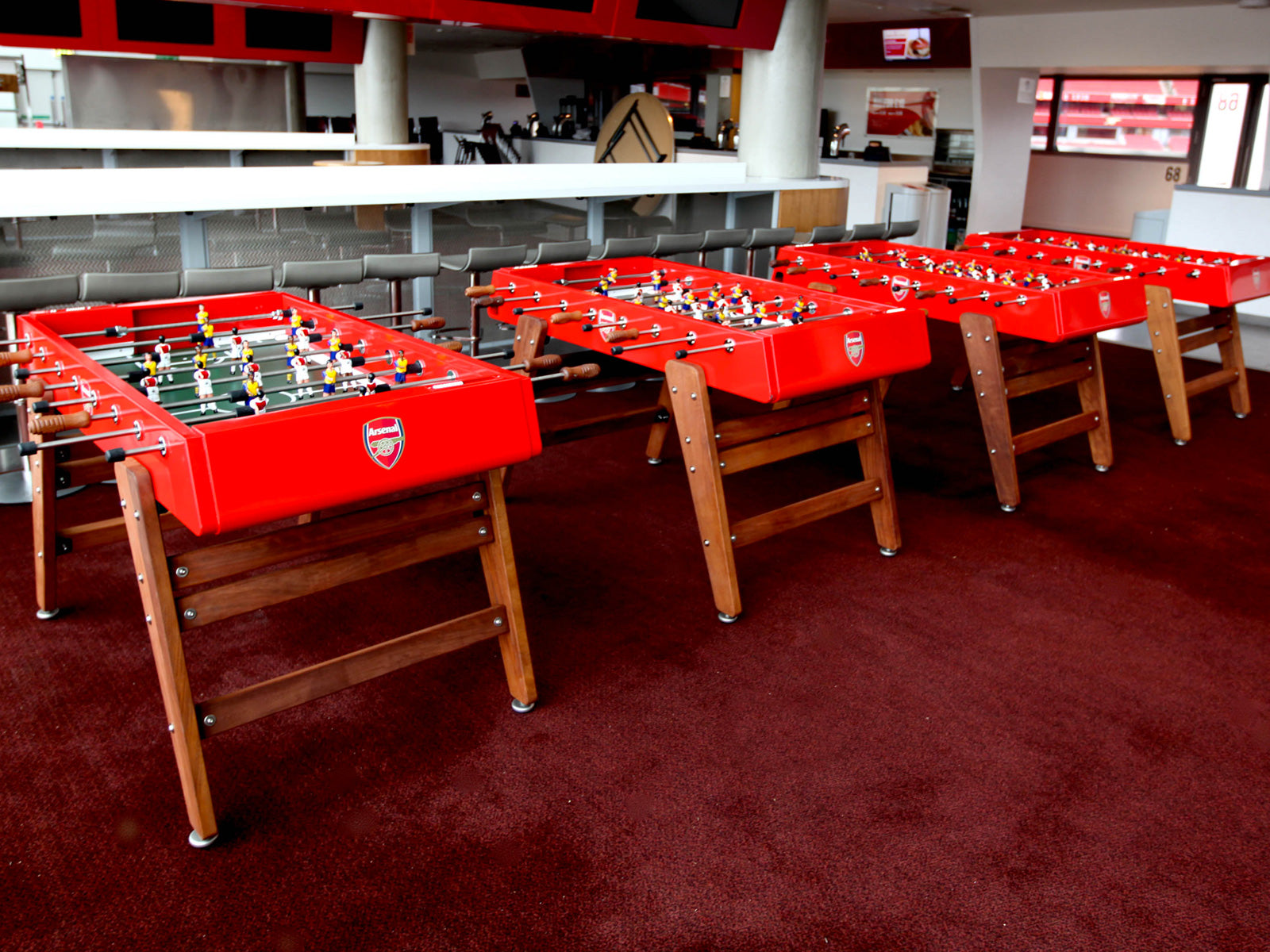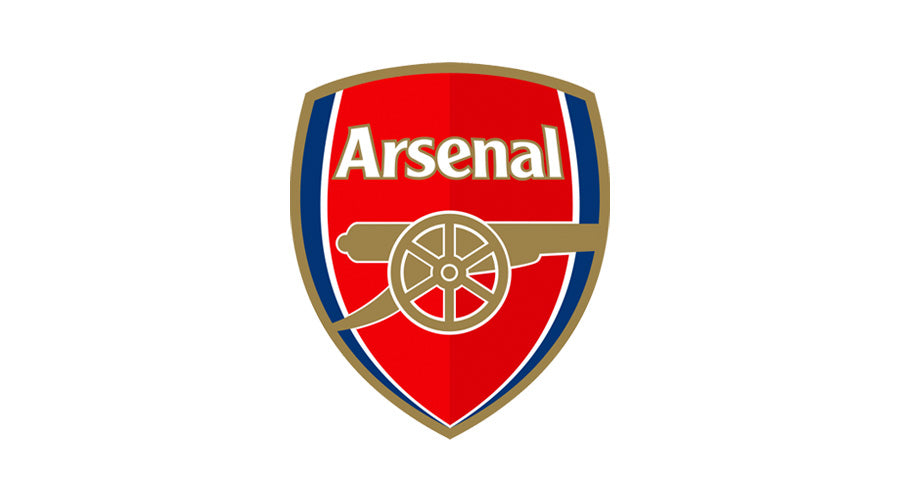 Arsenal Football Club
RS Foosball Tables
Custom branded Arsenal Foosball tables for the VIP lounge at the Emirates stadium.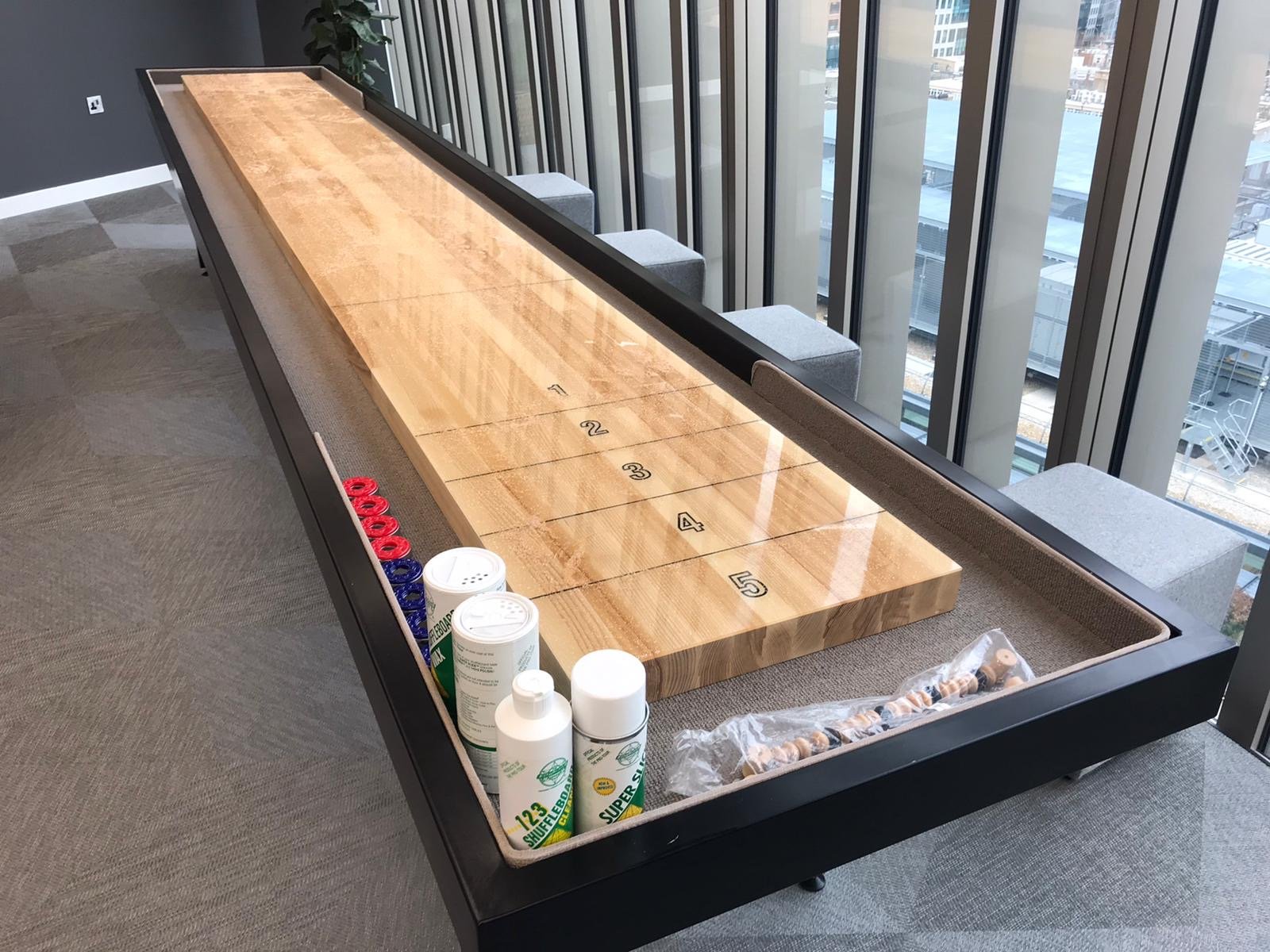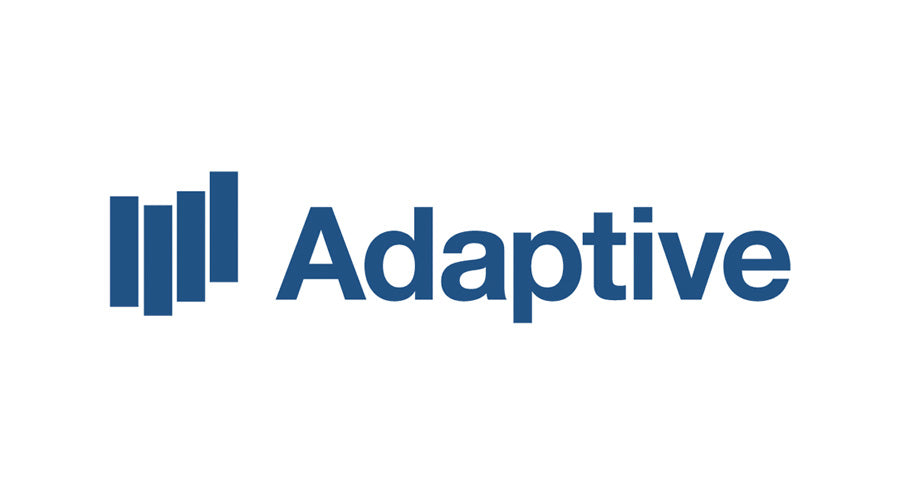 Adaptive Financial Consulting
Bespoke hand built Shuffleboard
16ft Lancaster shuffle for Adaptive Financial Consulting in the city.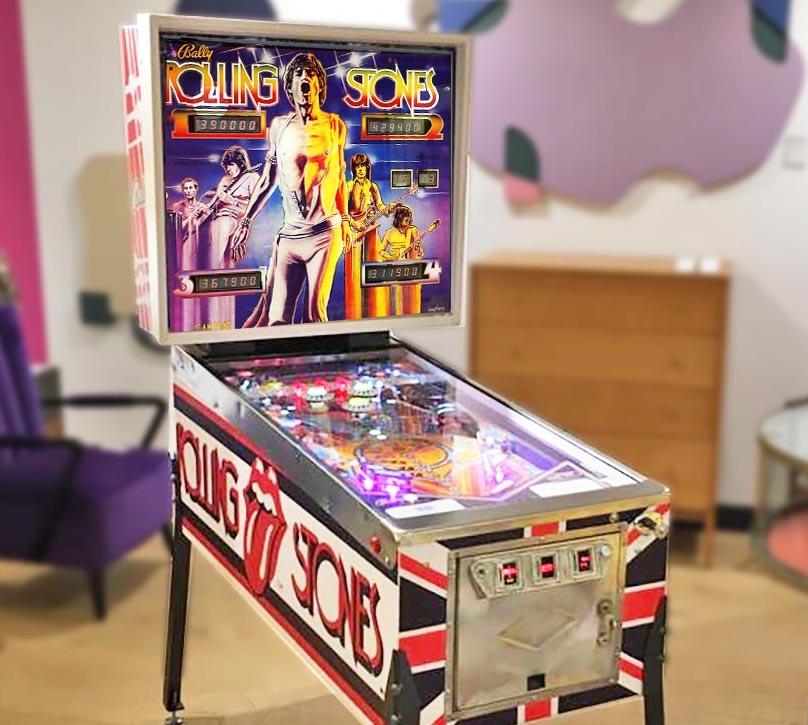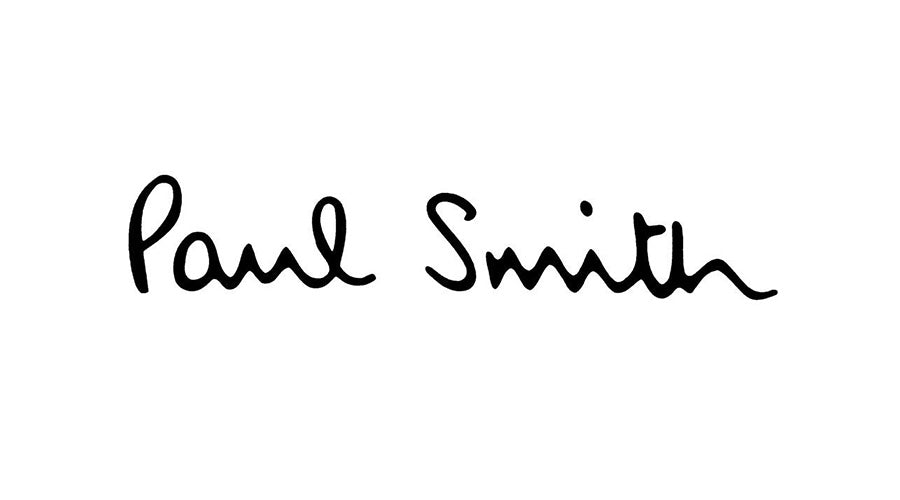 Paul Smith
Vintage restored Rolling Stones Pinball
A stunning restoration for one of Britains finest clothing brands.